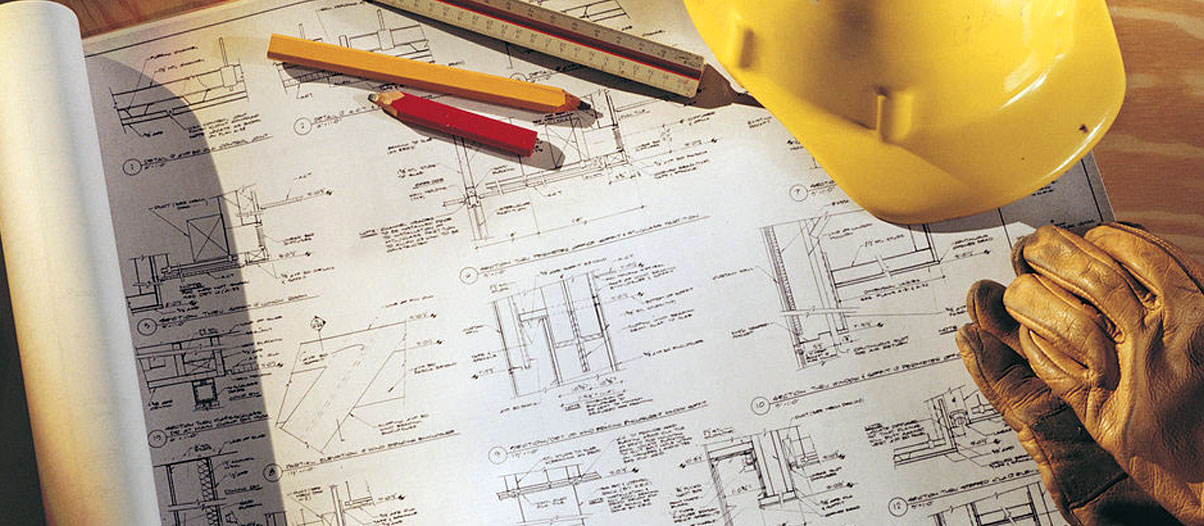 Designing water systems
This information will help those designing a project, including water system infrastructure projects.
Design forms and documents
Water commitment guidelines
Clark County:
City of Las Vegas:
Digital plans and inspections system
Use the Water District's digital plans and inspections system to submit project forms and requests online, download record drawings, review the status of project plans, schedule an inspection and view inspection results.
Technical references
The Water District works with developers, contractors and other public agencies to ensure water systems and facilities are constructed to comply with district standards.
CAD and design detail standards
Our CAD and design detail standards outline the Water District's requirements for contract drawings.
Design Detail StandardsFor more information regarding the Water District's CAD Standards, call 702-875-7034.
Uniform design and construction standards (UDACS)
Uniform design and construction standards for potable water systems are provided as a standard for all modifications to and extensions of the Water District distribution system.
Uniform Design and Construction Standards - Third Edition 2010
This document was developed and adopted jointly with the Big Bend Water District, City of Boulder City, City of Henderson and City of North Las Vegas.
For more information regarding the UDACS, contact any of the participating agencies listed above, or contact the Water District Planning & Engineering Services Division at 702-822-8518.
Standard notes
Standard notes – updated October 18, 2021
Residential meter sizing tool
The
Residential Meter Sizing Tool
will assist you with sizing a domestic residential meter.