Online bill payment unavailable Feb. 20-24:
During a
system upgrade
Feb. 20-24, online bill pay and other features of our website will be unavailable.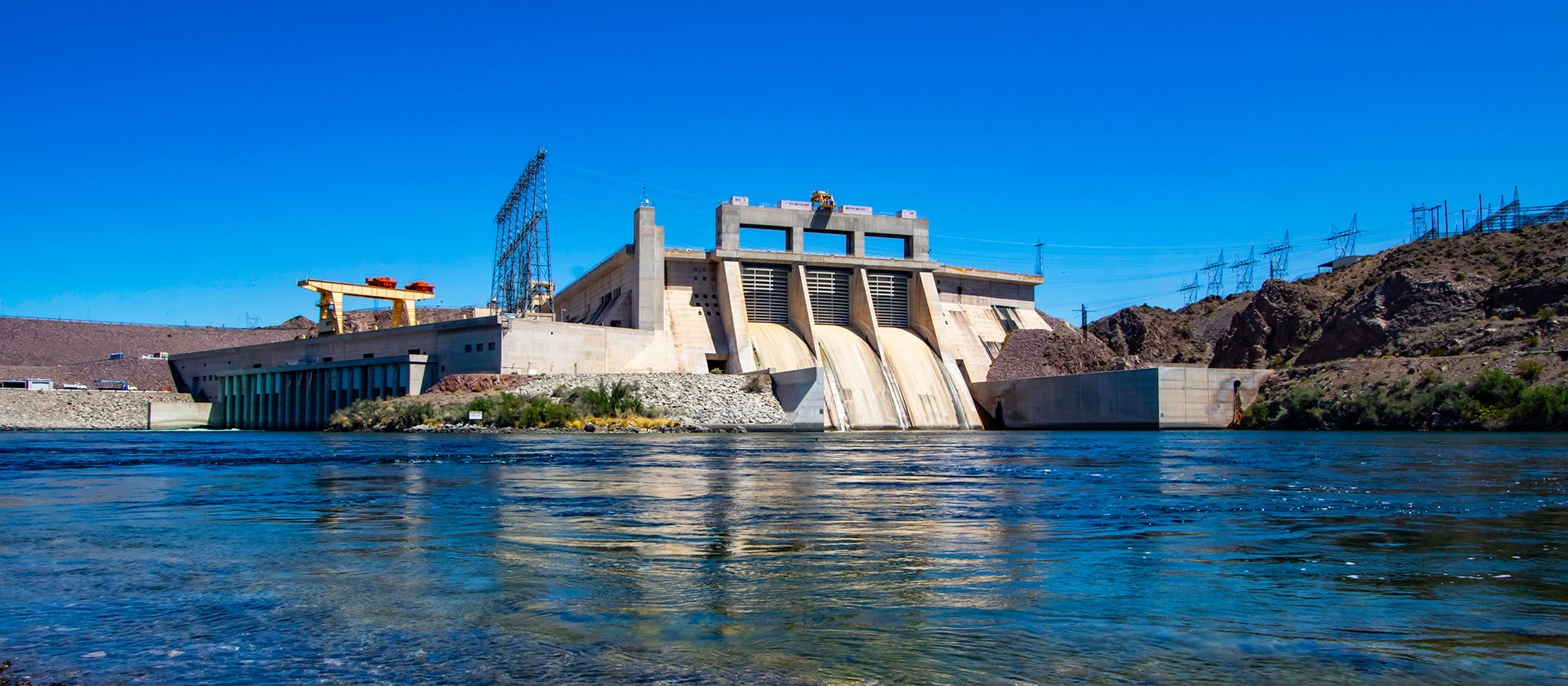 Big Bend Water District
The Big Bend Water District (BBWD) serves the Laughlin, Nevada community. Each year, BBWD provides water for Laughlin's 9,000 citizens, as well as supplying water to support a large number of visitors.
The BBWD is a general improvement district and political subdivision of the State of Nevada that was created in 1983 to supply water to Laughlin residents and businesses. A Board of Trustees governs the BBWD and has jurisdiction over all its affairs.
The Las Vegas Valley Water District (LVVWD) operates and maintains BBWD facilities. LVVWD was designated to serve as agent for the BBWD by the Big Bend Board of Trustees in 2008.
The BBWD water treatment facility can treat up to 15 million gallons per day, and the water distribution system has a storage capacity of 6 million gallons.
Contact us
The Big Bend Water District hours of operation are Monday through Thursday, 6 a.m. to 4:30 p.m. (except major holidays).
By email
Email us questions and comments about the Big Bend Water District.
By phone
For customer service-related questions, call 702-298-3113. Call center hours are Monday through Friday, 7 a.m. to 6 p.m.
For general questions, contact Jason Bailey at 702-258-3277.
By mail
Big Bend Water District
c/o Las Vegas Valley Water District
1001 S. Valley View Blvd.
Las Vegas, NV 89153
Vendors and contractors
Delivery hours: Monday through Thursday 6 a.m. to 4 p.m.
Fax documents: 702-298-0983.