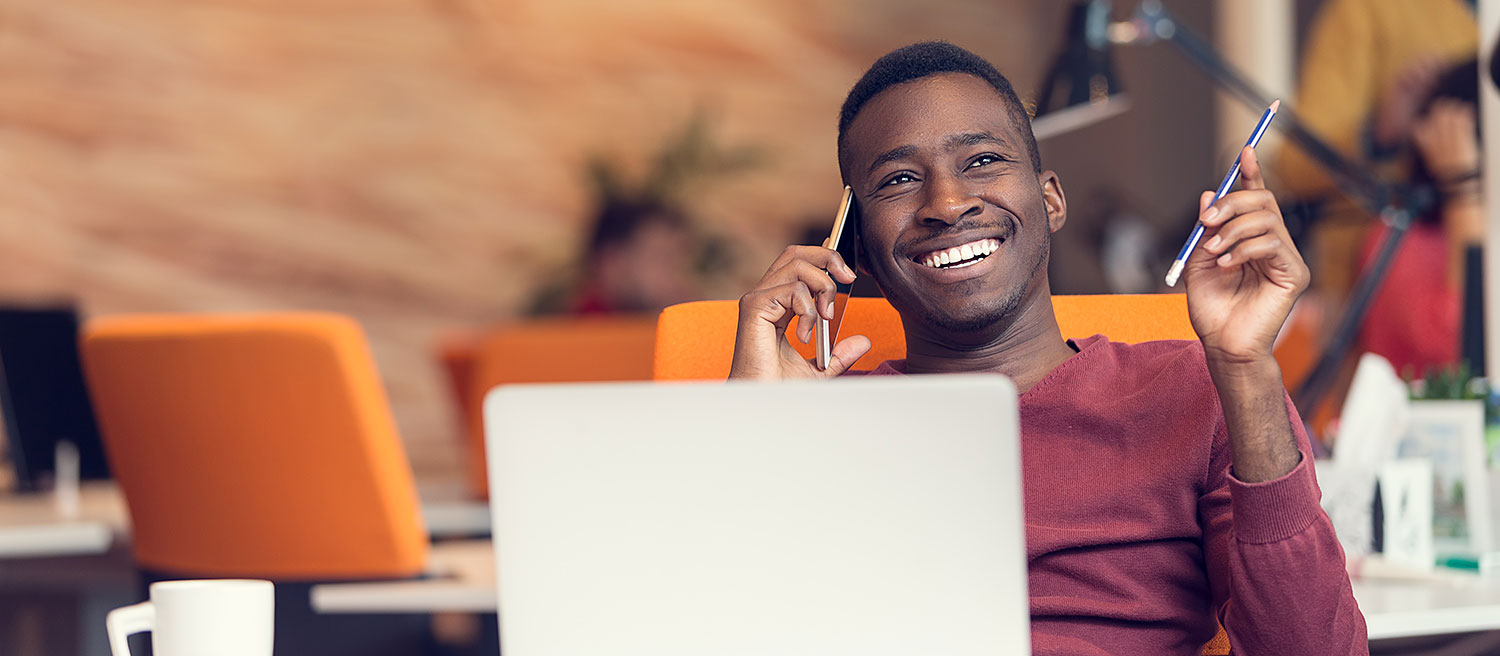 Contact Customer Care
Get answers fast
Need help? No problem—chat with us for fast answers.
By phone
Hearing- and speech-impaired
If you are hearing- or speech-impaired and need Customer Care, dial 711 and provide the relay operator with our customer service call center number: 702-870-4194.
eBill online payment
For questions or assistance with your eBill online payment, view the online payment FAQs.
Water waste
Report water waste online or call us at 702-822-8571.
Mailing addresses
Las Vegas Valley Water District
1001 S. Valley View Blvd.
Las Vegas, NV 89153
Other contacts
Visit the contact us page for a list of other Water District contacts.