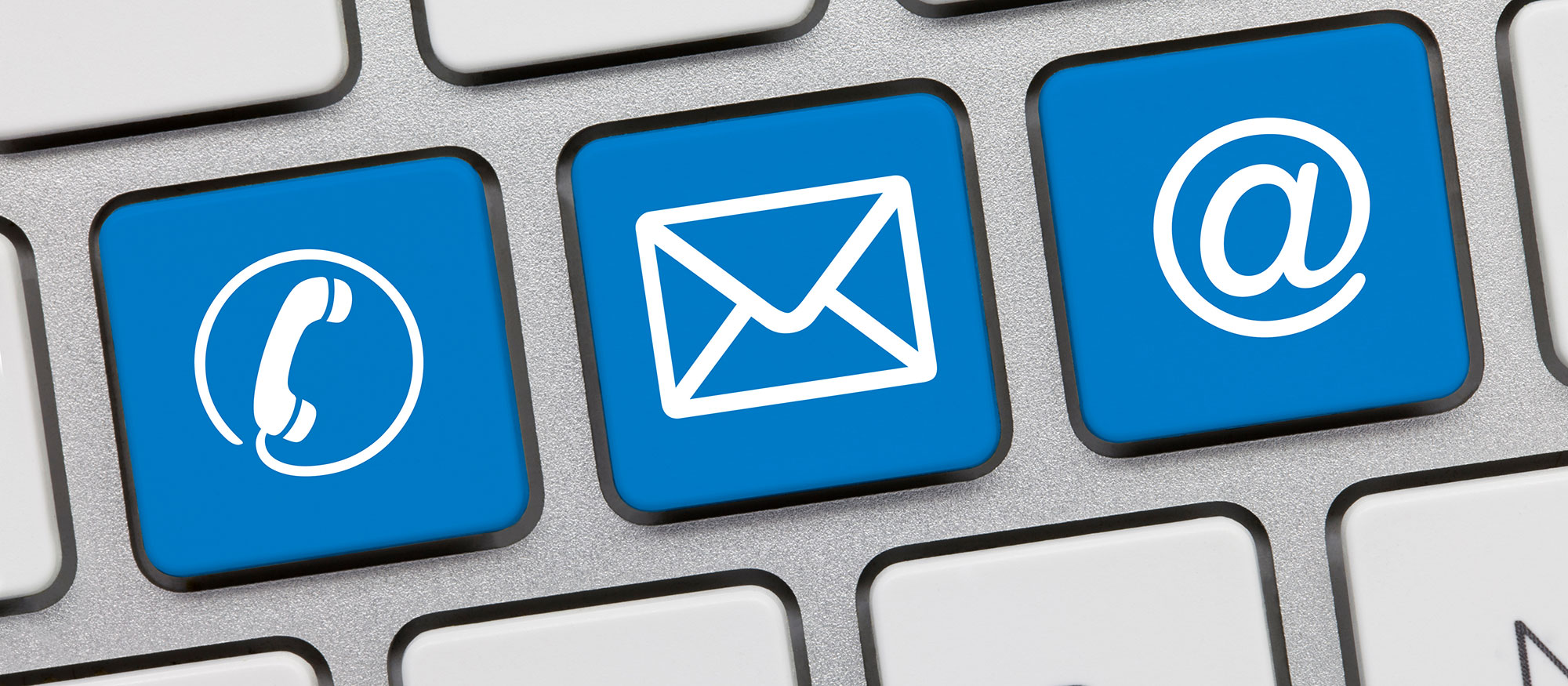 Contact us
Chat with us
Need help? Don't wait on the phone—chat with us!
Customer care for the Las Vegas service area
Customer care for other service areas
Employment opportunities
LVVWD business offices
Engineering and utility drawings
News media inquiries
Community outreach
Records requests
Billing and water use records
You can view and download bills for the past 13 months by logging into My Account. The bills will show your water use for those billing cycles.
If you think you've been billed incorrectly, please review our Service Fees and Charges or call Customer Care at 702-870-4194 during regular business hours. The amount of your bill must be paid to prevent discontinuance of service. Any necessary adjustments will be shown on a future bill.
Engineering records
Nevada licensed professional engineers may request utility or engineering record drawings by logging on to the digital plans and inspections online portal.
Developers and others interested in knowing the closest available water source to an address or parcel of land should email Planning & Engineering Services.
If you need additional assistance, please call 702-822-8518.
Lien payoff request
To request lien information on a property, including notice of balance due, please submit a Lien Payoff Request form, upload your payoff demand on company letterhead (required) and attach any other relevant documentation (e.g., Notice of Lien).
Public records
Requests to inspect or obtain copies of other public records, such as contract awards, bid documents, and geographical information system records, may be submitted via this Public Records Request form.
Details about our commitment to responding to public records requests are contained in the Water District's Public Records Policy. The policy includes information about certain instances when fees might be charged for providing a copy of a public record. Fee amounts can be found in the district's Public Records and Documents Fee Schedule.
Legal Services
Process service
Through Dec. 18, 2023, all process service must be made at the 7th floor Security desk of the Southern Nevada Water Authority Molasky office located at 100 N. City Parkway.
Report water waste
Submitting documents
You may digitally upload supporting documents related to requests sent to the water district. For example, property management agreements, late fee waivers, property owner leak adjustment documents, and mailing address changes. 
Things to know before uploading:
Documents must be legible.
Documents must be in PDF format.
Maximum file size per document: 5 MB
If your documents meet the criteria above, you may upload and submit documents.
Other water agencies
Mailing addresses
Las Vegas Valley Water District
1001 S. Valley View Blvd.
Las Vegas, NV 89153
Big Bend Water District
c/o Las Vegas Valley Water District
1001 S. Valley View Blvd.
Las Vegas, NV 89153
Blue Diamond Water District
c/o Las Vegas Valley Water District
1001 S. Valley View Blvd.
Las Vegas, NV 89153
Coyote Springs Water Resources District
c/o Las Vegas Valley Water District
1001 S. Valley View Blvd.
Las Vegas, NV 89153
Jean Water System
c/o Las Vegas Valley Water District
1001 S. Valley View Blvd.
Las Vegas, NV 89153
Kyle Canyon Water District
c/o Las Vegas Valley Water District
1001 S. Valley View Blvd.
Las Vegas, NV 89153
Searchlight Water System
c/o Las Vegas Valley Water District
1001 S. Valley View Blvd.
Las Vegas, NV 89153