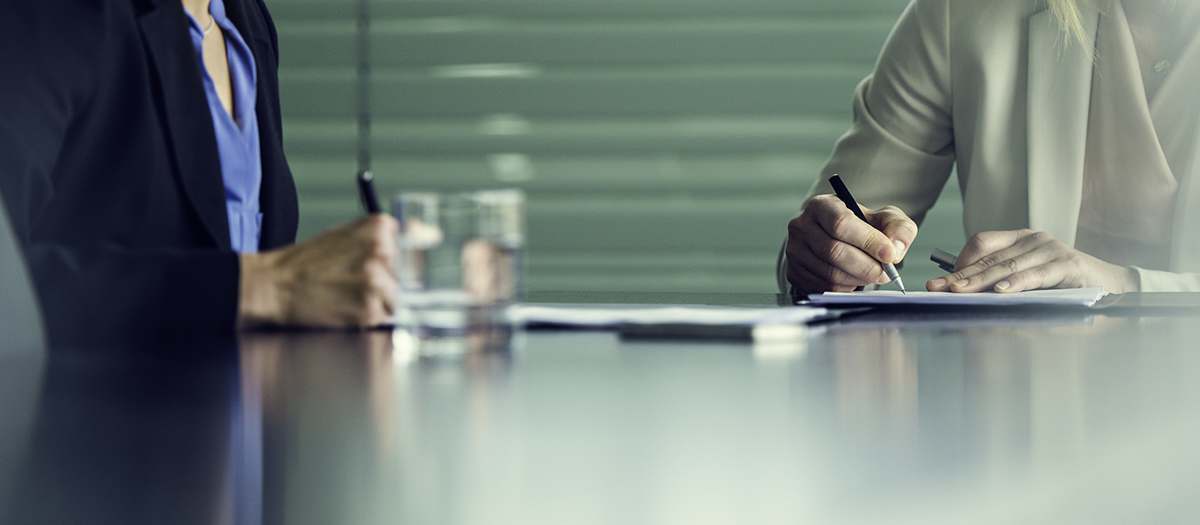 Board of Directors and management team
The Las Vegas Valley Water District is governed by a Board of Directors composed of Clark County Commissioners. An Executive Team oversees the daily operations.
Board of Directors
The Las Vegas Valley Water District's Board of Directors is responsible for governing the district's activities and appointing the general manager.
Marilyn Kirkpatrick, President
James Gibson, Vice President
Justin Jones
William McCurdy II
Ross Miller
Michael Naft
Tick Segerblom
Board meetings
The Water District Board of Directors meets the first Tuesday of each month at 9 a.m. in the Clark County Commission Chambers located at 500 S. Grand Central Pkwy. The meetings are open to the public and notices are posted publicly before each meeting.
In accordance with the Nevada Open Meeting Law, agendas for regular meetings are available at least three days before each meeting.
Members of the public are welcome to speak about matters on the agenda at the beginning of the meeting. The public may address issues that are not on the agenda, once all matters listed on the official agenda have been discussed. The board cannot, however, take action on items not listed on the official agenda.
Original agenda items, along with any attachments, are on file in the General Manager's office at the Water District, 1001 S. Valley View Blvd.
Meeting agendas and minutes
Executive Team
The Water District's Executive Team oversees the district's day-to-day operations.
John J. Entsminger, General Manager
David L. Johnson, Deputy General Manager, Operations
Colby Pellegrino, Deputy General Manager, Resources
Doa Ross, P.E. Deputy General Manager, Engineering
E. Kevin Bethel, Chief Financial Officer
Gregory J. Walch, General Counsel
Citizen advisory committees
On occasion, the Water District forms citizen advisory committees to address special issues and topics such as water rates and conservation.