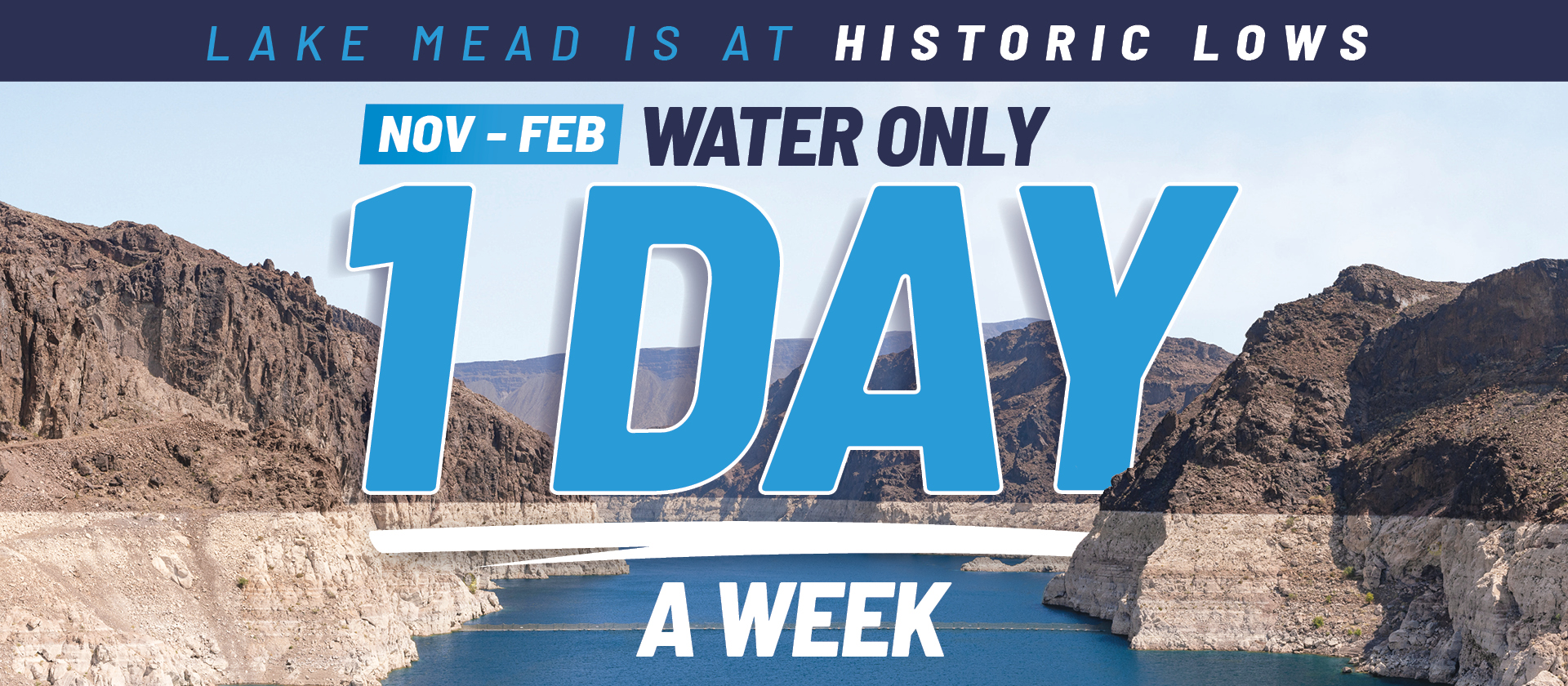 Winter watering restrictions are in effect
Lake Mead is at historic lows. From Nov. 1 through Feb. 28, mandatory winter watering restrictions limit landscape irrigation to one assigned day per week. As always, sprinkler watering on Sundays is prohibited.
Do your part and avoid costly water-waste fines by changing your irrigation clock to water one day a week! Not sure when to water? Find your watering day.
Chat with us
Question about your bill? Need to start or stop service? Chat with us!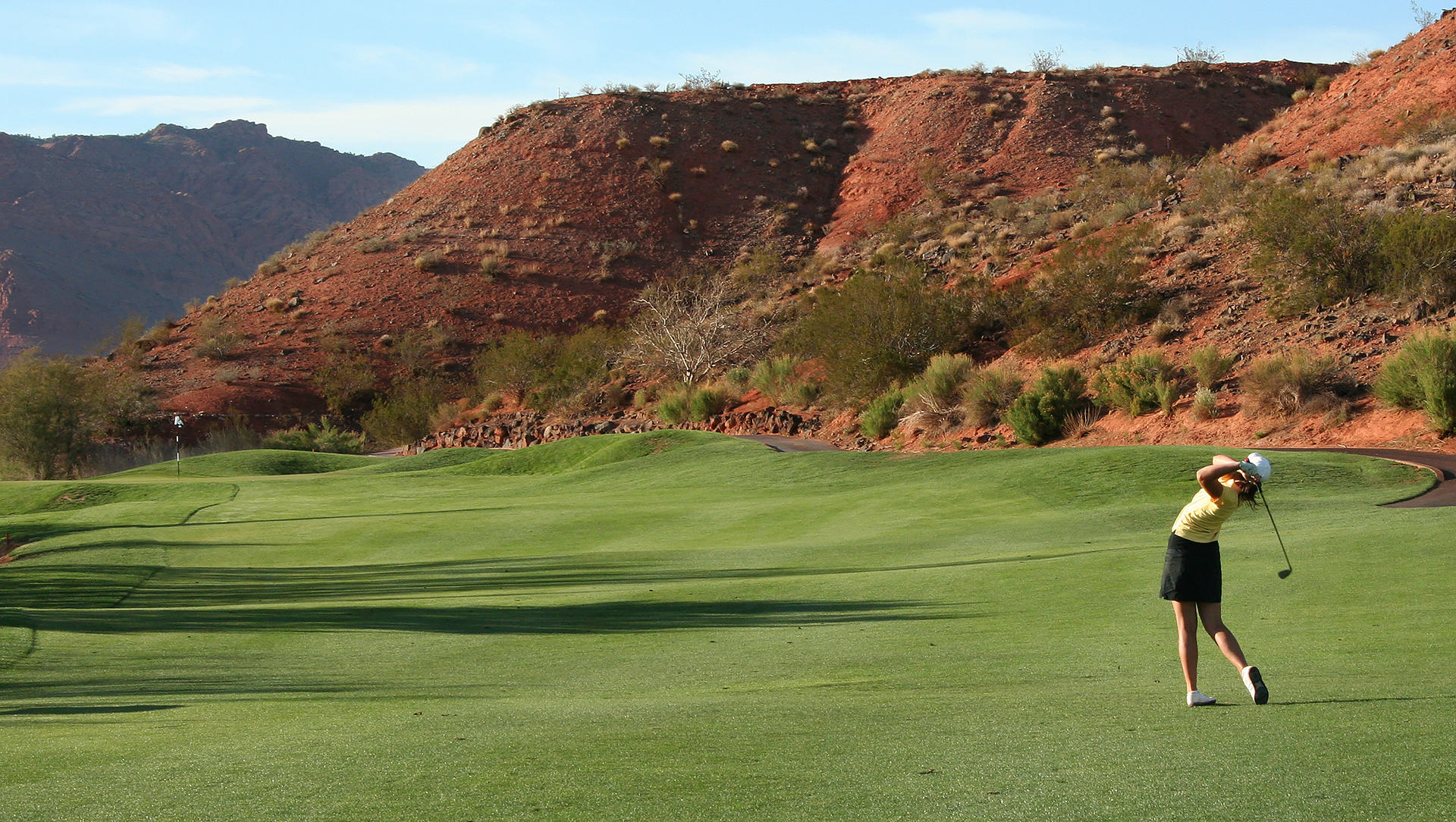 New golf courses prohibited from using Colorado River water
The Las Vegas Valley Water District Board of Directors has approved a new water service rule prohibiting the use of Colorado River water to irrigate new golf courses within the city of Las Vegas or unincorporated Clark County. The rule went into effect
Nov. 2
, and applies to any courses built after that date.
Learn more
.
About our Board of Directors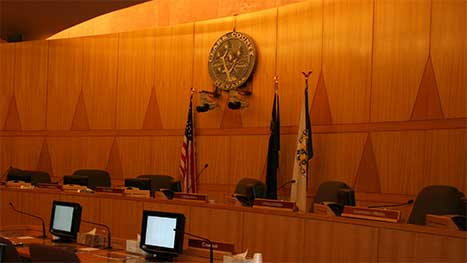 The LVVWD Board of Directors meets on the first Tuesday of every month, excluding special meetings. Meetings are broadcast on the home page.