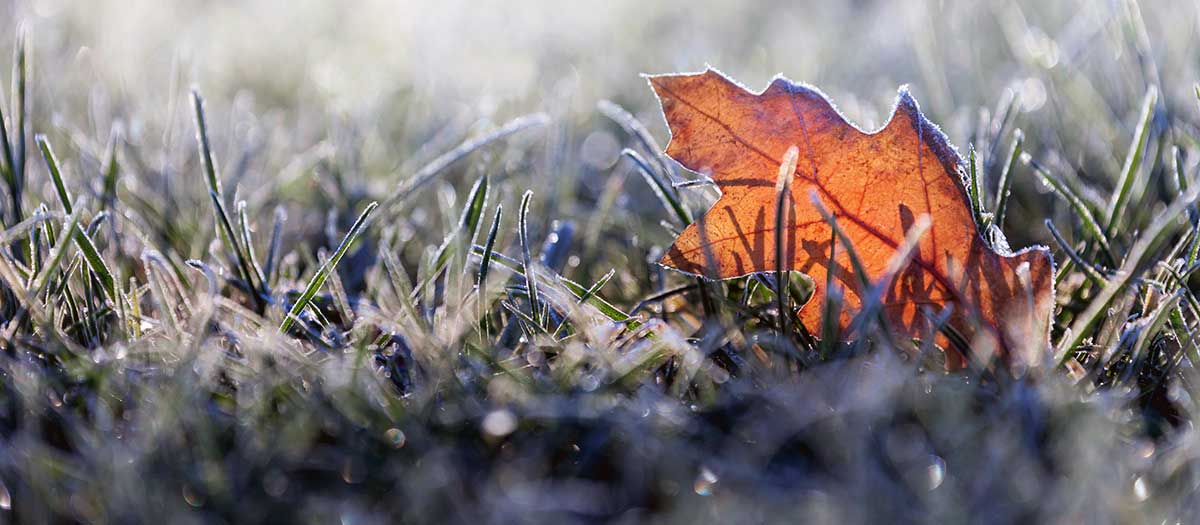 Fall watering restrictions in effect
Mandatory watering restrictions limit landscape irrigation to three assigned days per week from Sept. 1 through Oct. 31. Sprinkler watering on Sundays is prohibited.
Customer service
Our Customer Care department is dedicated to providing quality service to our customers.
Preparing for possible shortage
With Colorado River water levels at their lowest in recorded history, our community is being asked to conserve more than ever. Water District General Manager John Entsminger explains why conservation is key to protecting our city's water supply.
Make your life a little easier! Switch to paperless billing
Just log in, select your account, under Switch to paperless billing, select "Enroll Now."
Don't have an account? Sign up for online access today!
Building a career while building relationships
Kenny King shares what he loves about his job and the relationships he's built while working for our organization.
Get your hands wet! View our employment opportunities.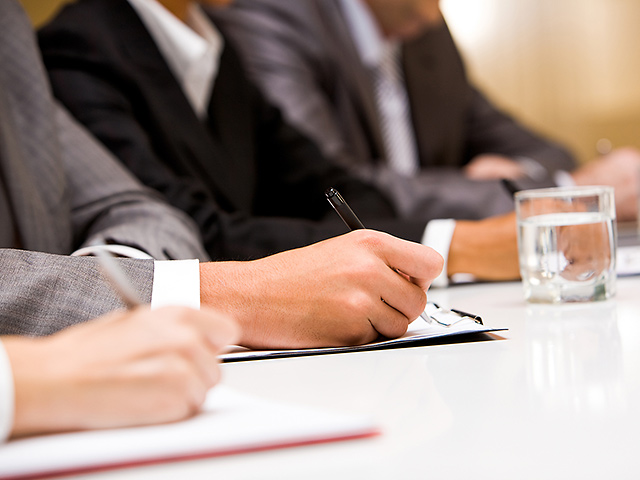 About our Board of Directors
The LVVWD Board of Directors meets on the first Tuesday of every month, excluding special meetings. Meetings are broadcast on the home page.

The Springs Preserve is the premier place in Las Vegas to explore the valley's vibrant history through interactive science and nature exhibits, botanical garden, hiking, trails and live animal shows.
Featured attractions, events, and programs: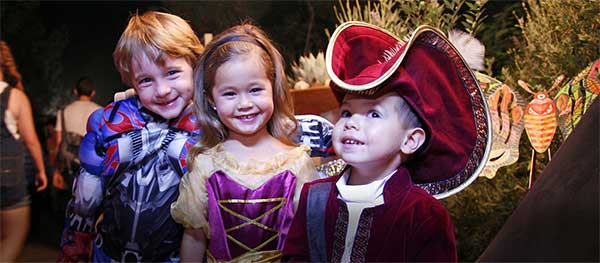 Haunted Harvest
The family-friendly event features trick or treat stations, carnival games, and more.
Numbers in Nature: A Mirror Maze Discover nature's amazing numerical patterns as you navigate the giant mirror maze!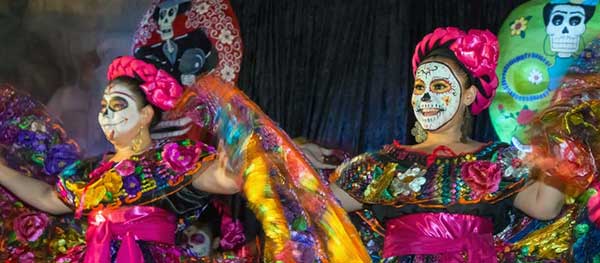 Día de Muertos
Attend the family-friendly Day of the Dead celebration rooted in Latin American cultures.