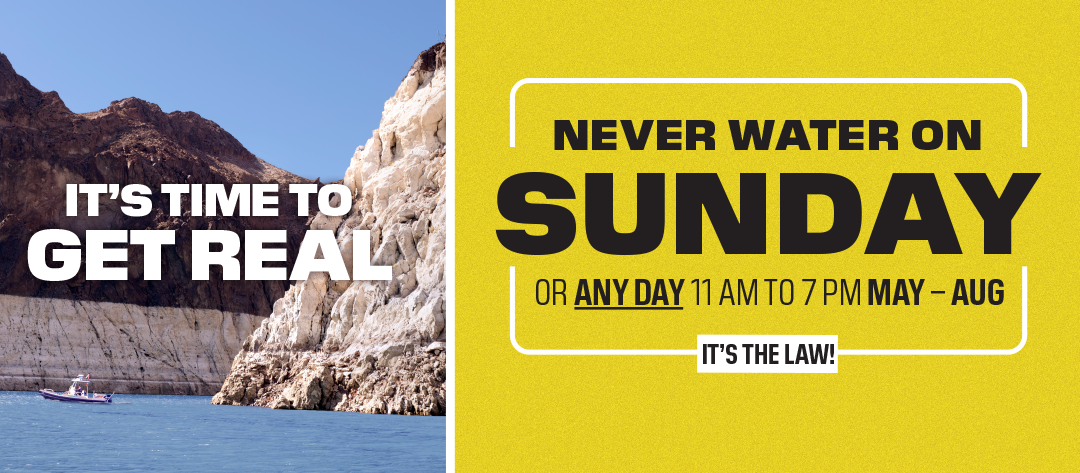 Time-of-day watering restrictions are in effect
Through Aug. 31, mandatory watering restrictions prohibit landscape irrigation between the hours of 11 a.m. and 7 p.m. Watering on Sundays is always prohibited.
A water shortage on the Colorado River means it's more important than ever to conserve water, so ramp up irrigation slowly! The impulse to crank up landscape watering is strong when temperatures get hotter. In early summer, when nights are still cool, gradually increase your sprinkler watering from three days to four. From there, keep an eye on your landscape and increase watering only as needed into June, July and August.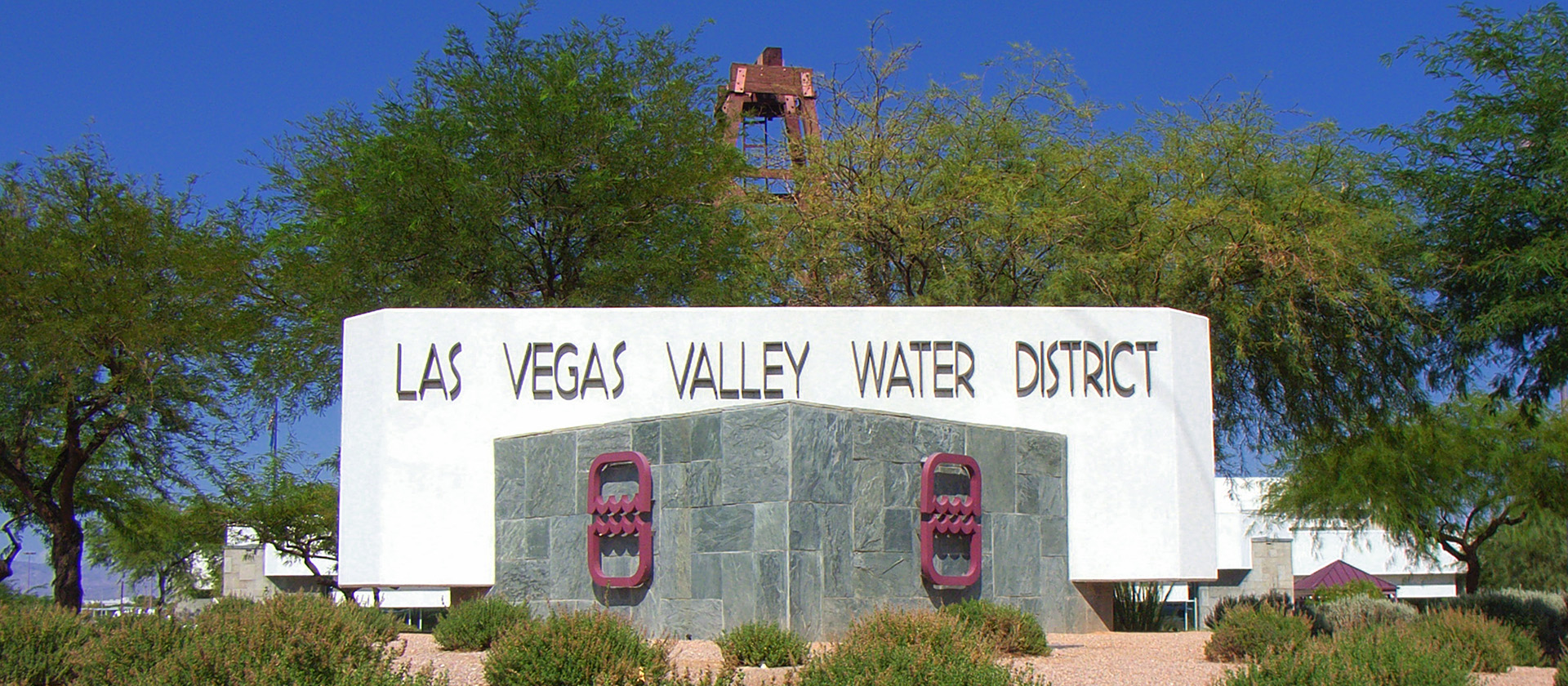 2023 single-family residential water rates
The Las Vegas Valley Water District (LVVWD) has made significant changes to residential water rates to further support water conservation amid the ongoing drought and federally imposed water reductions from Lake Mead. The changes include an excessive use charge, as well as a tier equalization change that uses the same tier thresholds for all residential customers. Review the 2023 water rates and estimate your water bill.
Trouble paying?
If you are experiencing financial hardship and are having trouble paying your bill, you may qualify for assistance from the State of Nevada. Learn more.
Chat with us
Question about your bill? Want to stop service? Need tips to find and fix leaks? Chat with us!