Winter watering restrictions in effect
Avoid fines! Water only on your one assigned watering day and never water on Sundays.
Winter watering restrictions are in effect through Feb. 29.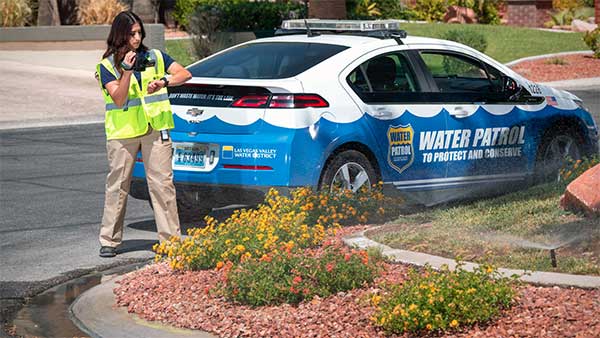 Report water waste
Conservation and water efficiency are critical to meeting Las Vegas' current and future water needs. Report water waste when you see it by filling out a water waste report form.
Report Water Waste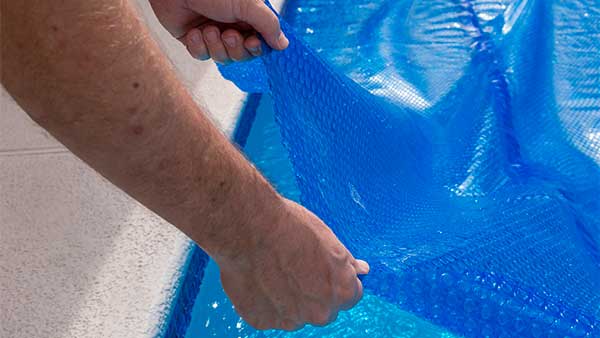 Don't be exposed! Cover your pool for the winter with a rebate
An exposed pool loses thousands of gallons of water per year to evaporation. Pool covers reduce evaporation by up to 90 percent, limit windblown debris, and conserve energy.
The Southern Nevada Water Authority offers a pool cover coupon.
Protect your pipes
Don't let a cold snap bust your pipes, and your wallet.
Las Vegas may not get as cold as other parts of the country, but we do experience occasional cold snaps, and it's important to protect your irrigation.
Watch the video for precautionary steps. Get more outdoor tips.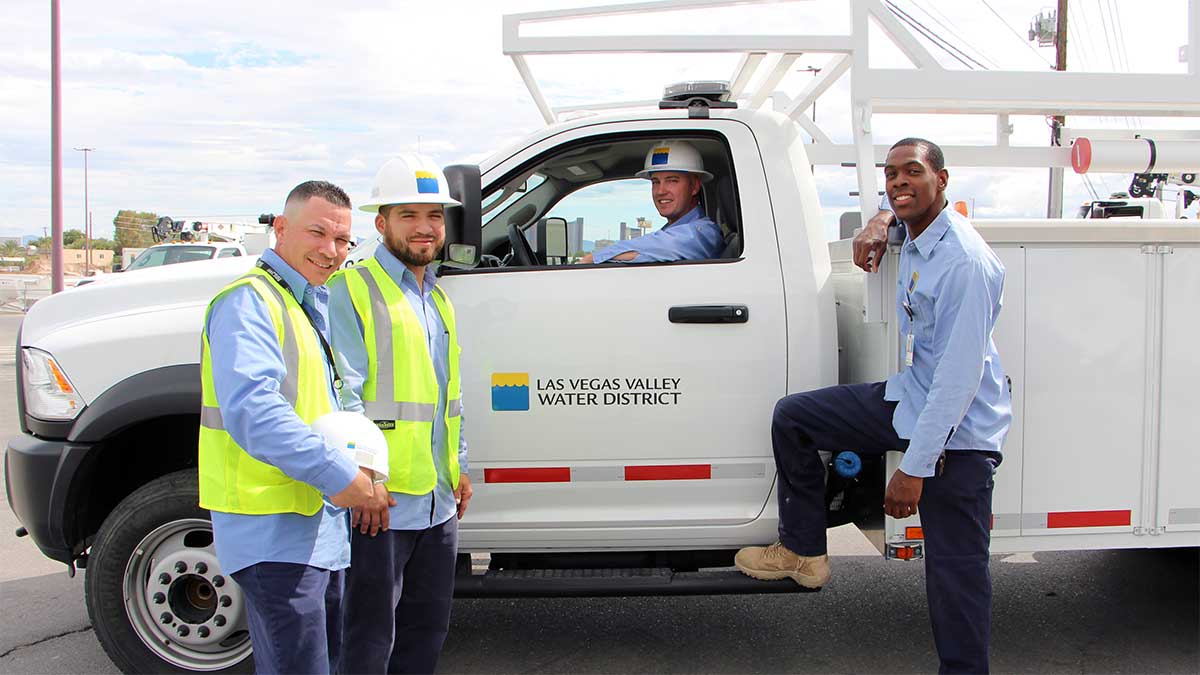 How to identify our employees
Occasionally, customers tell us that someone has asked to enter their home, often to "test the water." If this happens to you, be alert: this is not a Water District employee.
Our employees drive official vehicles, wear photo ID badges and will never ask to enter your home to collect a water sample from your tap or collect a payment.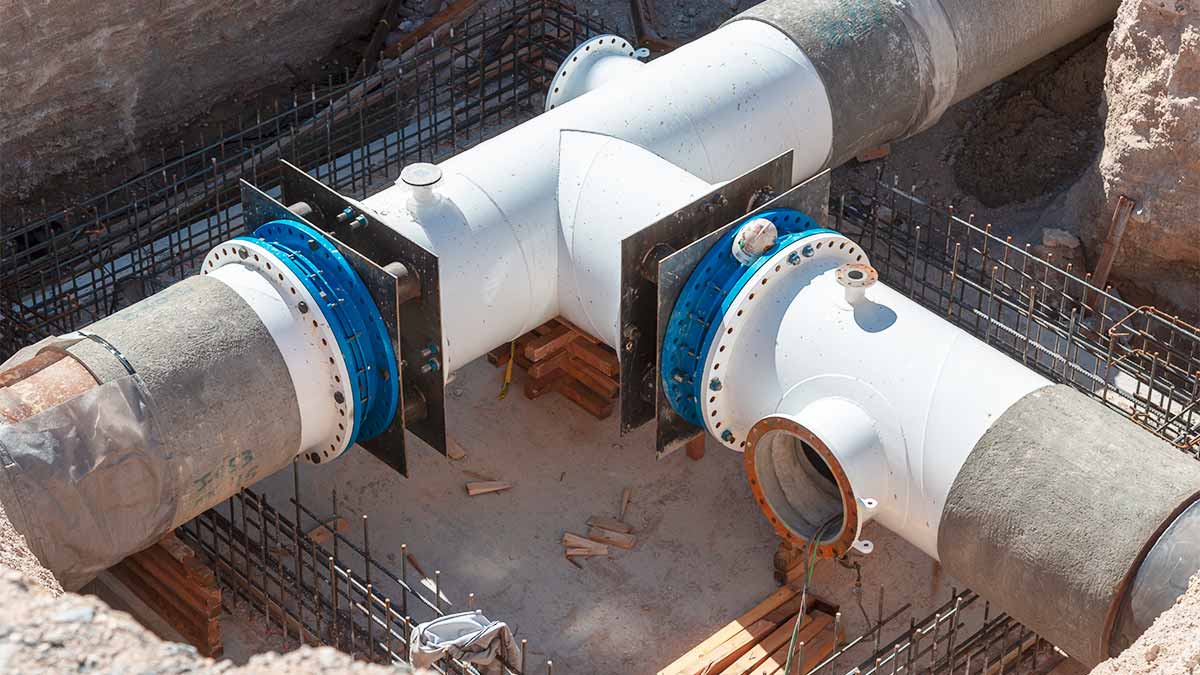 Investing in our most valuable resource
Over the next decade, we are upgrading and expanding our community's drinking water system to ensure it is eight times more reliable than the national average. So you'll continue to enjoy safe, reliable water service, now and into the future.
About our Board of Directors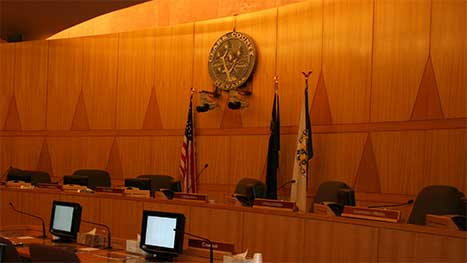 The LVVWD Board of Directors meets on the first Tuesday of every month, excluding special meetings. Meetings are broadcast on the home page.

The Springs Preserve is the premier place in Las Vegas to explore the valley's vibrant history through interactive science and nature exhibits, botanical garden, hiking, trails and live animal shows.
Featured attractions, events, and programs: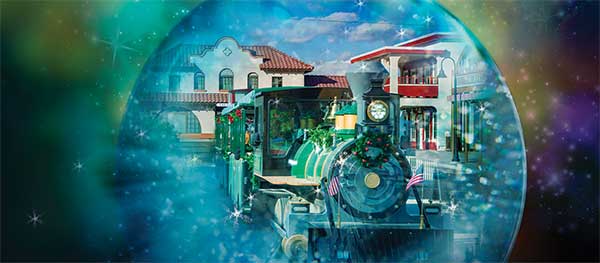 Holiday Express
Climb aboard the Holiday Express and be whisked away on a magical train ride to Santa's village.
Backyard Adventures
Visitors will learn that the backyard is a hidden world of science waiting to be discovered.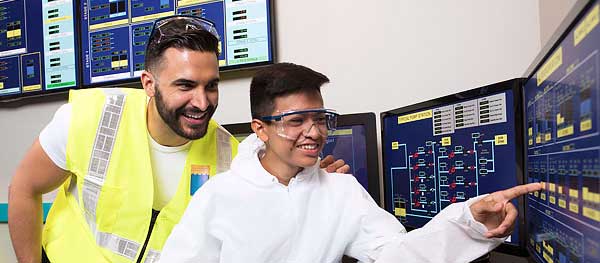 WaterWorks
Visit the only place in Southern Nevada with a behind-the-scenes look at the journey water takes to reach your tap.