The LVVWD customer service lobby is closed until further notice. The self-service payment kiosk located outside the lobby remains available for customer use 24 hours a day. Our call center is open Monday–Friday, 8 a.m.–5 p.m.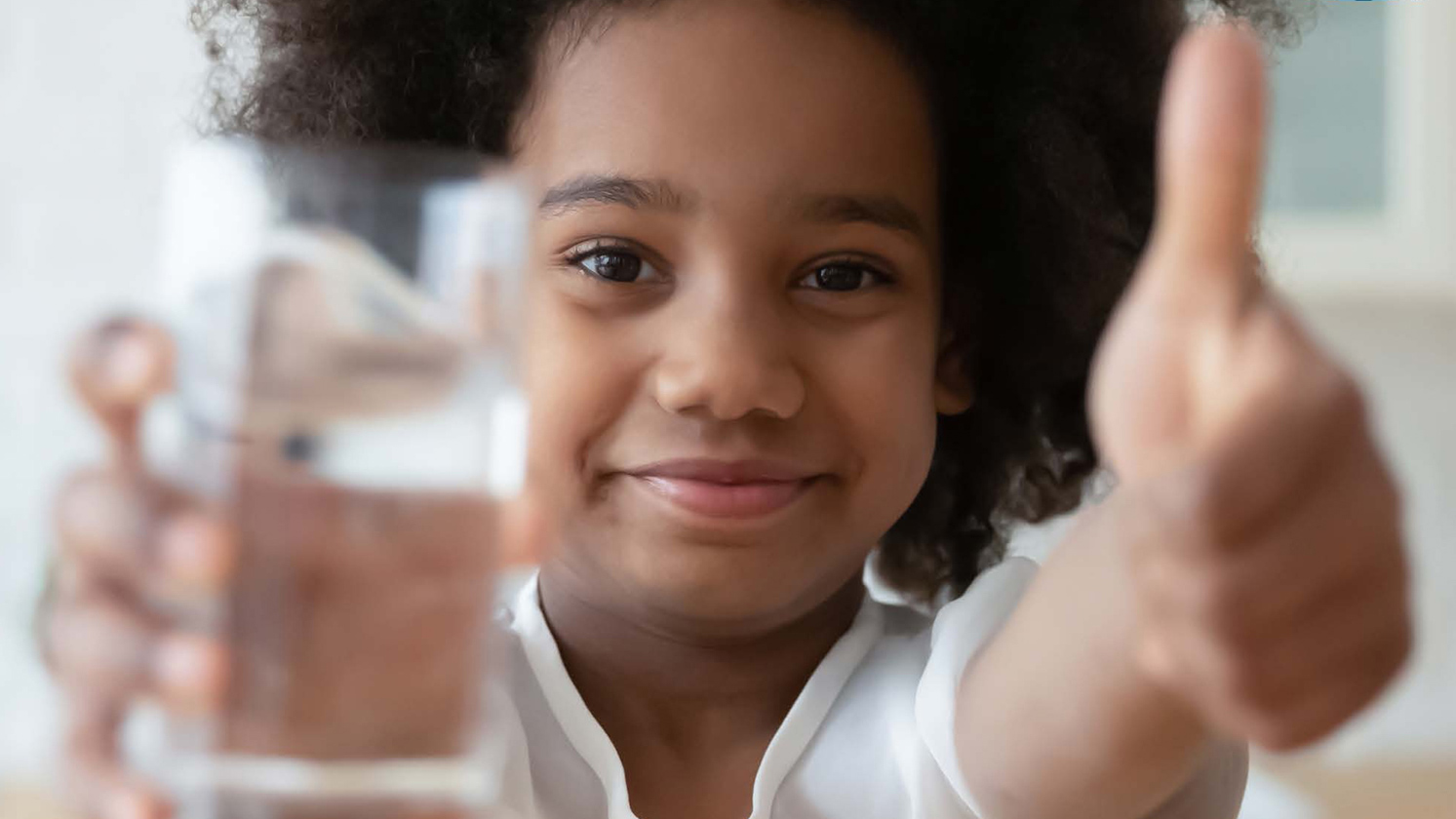 2021 water quality reports
Each year, the Las Vegas Valley Water District produces a water quality report for each of our service areas. Our drinking water meets or surpasses all federal Safe Drinking Water Act standards. View the 2021 water quality reports for an overview of your water sources and quality.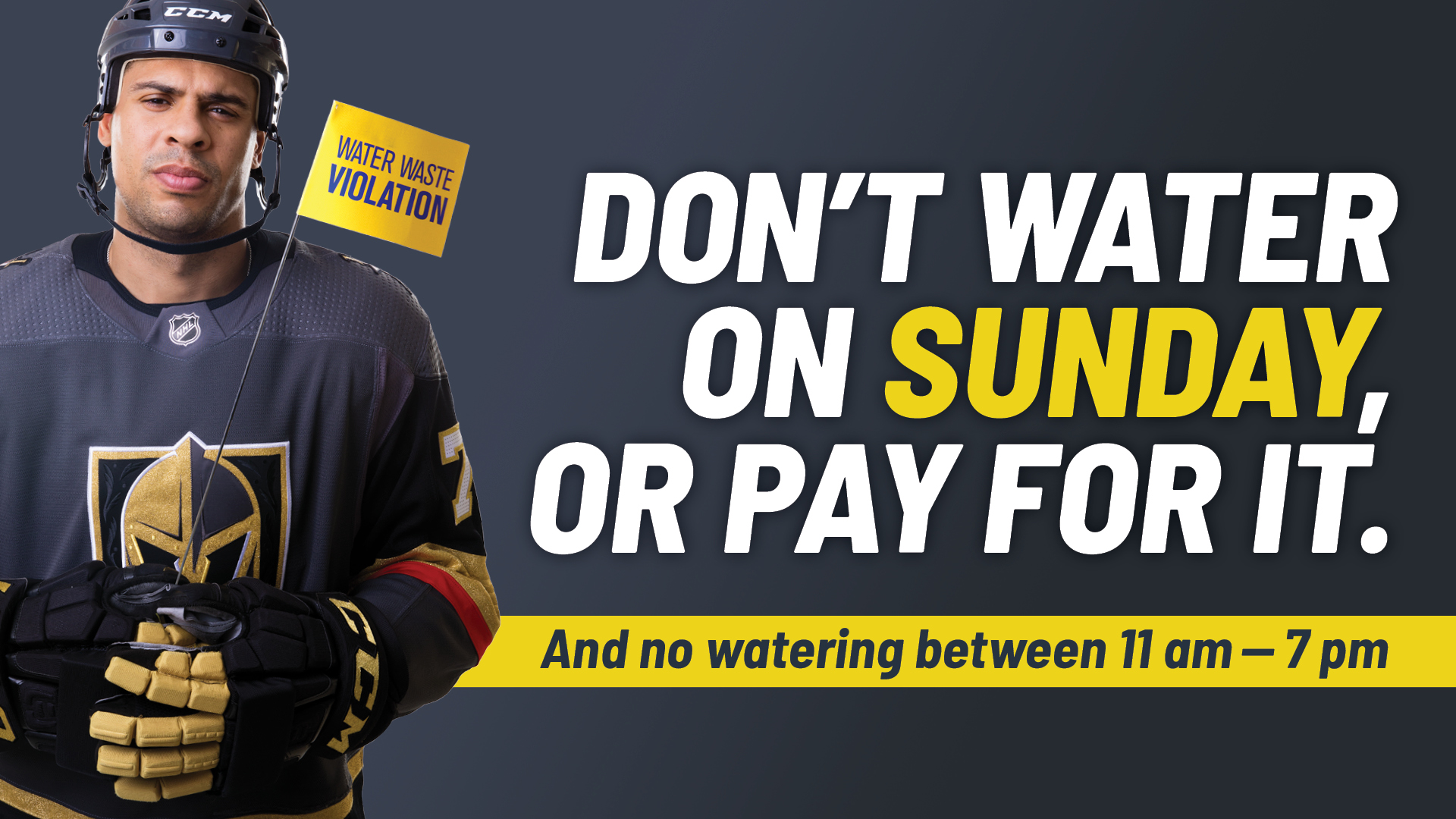 Time-of-day watering restrictions in effect
Through Aug. 31, mandatory watering restrictions prohibit landscape irrigation between the hours of 11 a.m. and 7 p.m. Watering on Sundays is always prohibited.
Overwatering and watering at the wrong time wastes water, our desert community's most precious resource. Avoid hefty water waste fines—change your watering clock to comply with seasonal watering restrictions. It's the law!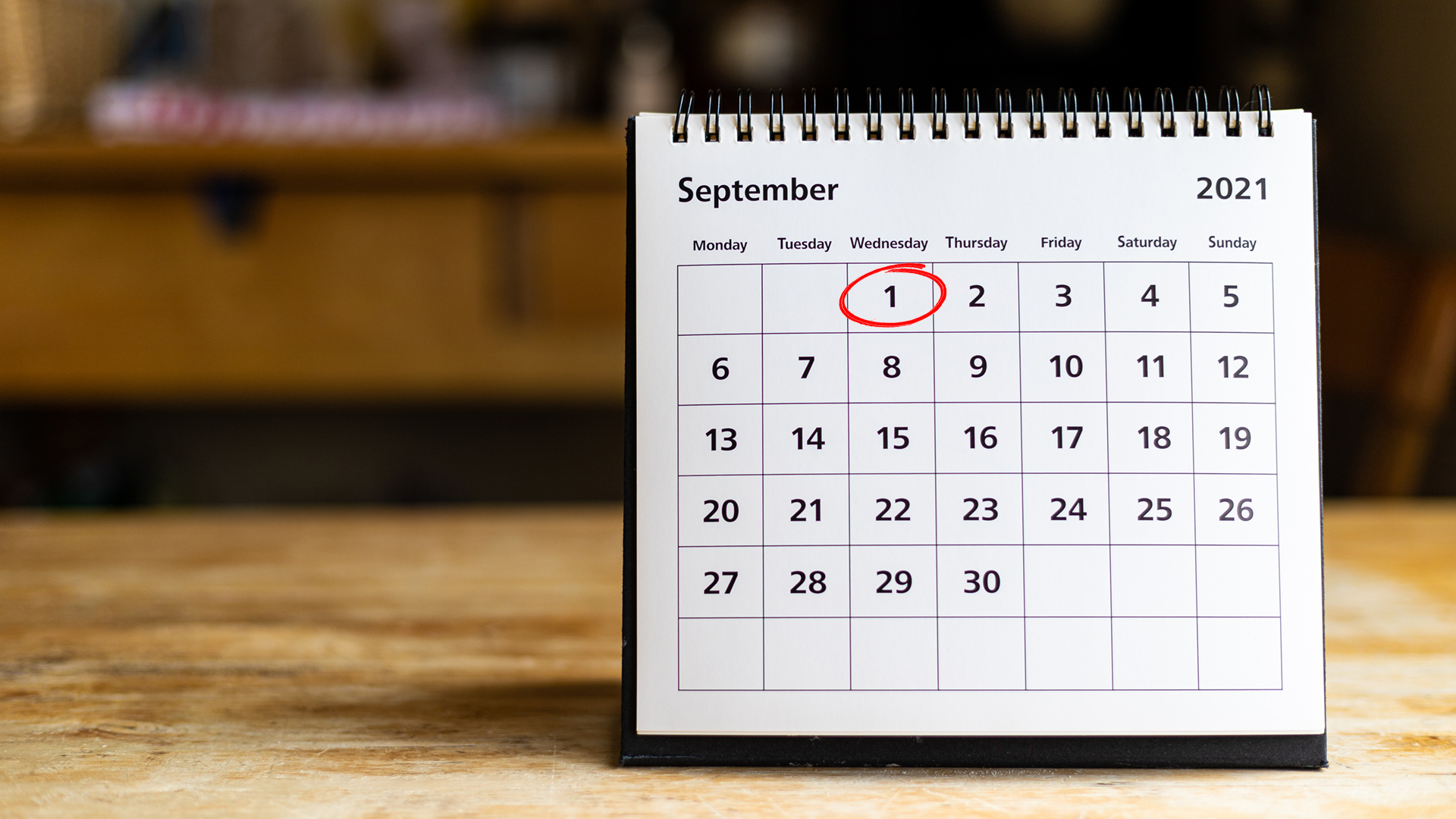 New watering days for some customers. Same water service.
Watering days for some Las Vegas Valley Water District customers are changing beginning Sept. 1, when fall water restrictions go in to effect. Check your address to see if you've been assigned new days to water your landscape.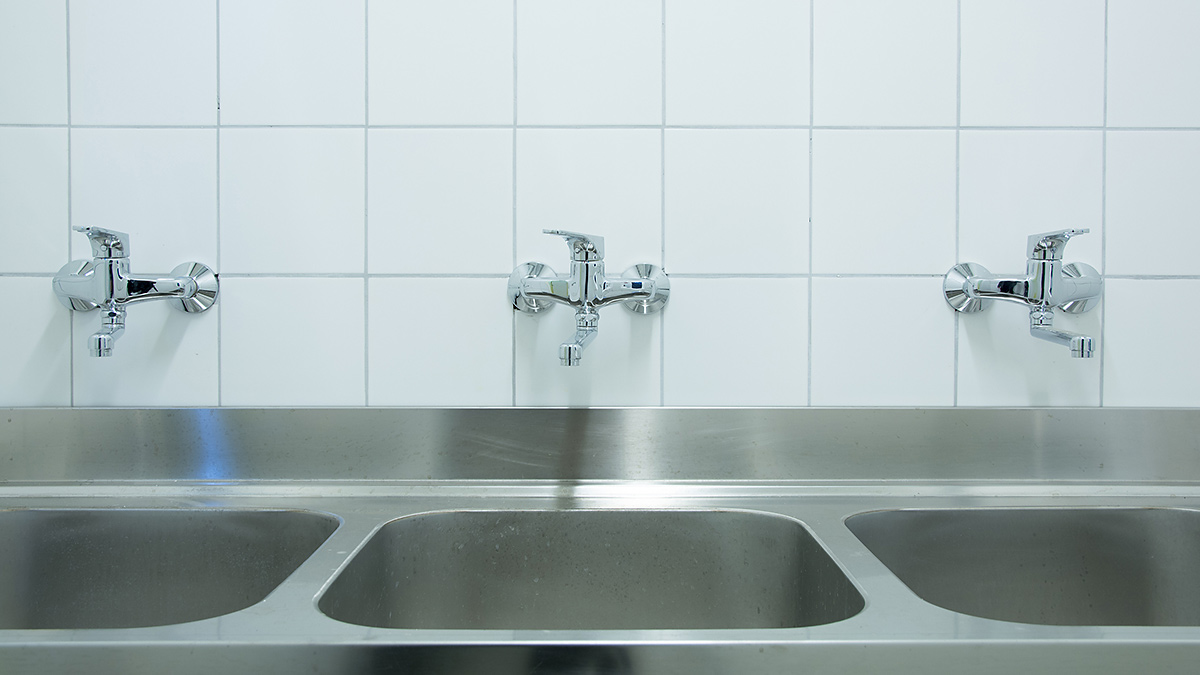 Is your business reopening? Get guidance for flushing building water systems
With buildings shut down or infrequently used during the COVID-19 pandemic, water is not circulating through plumbing systems and has become stagnant. As building re-openings occur, business owners, operators and facility managers will need to take necessary steps to ensure the safety of their onsite water systems. Learn more about
flushing water systems
.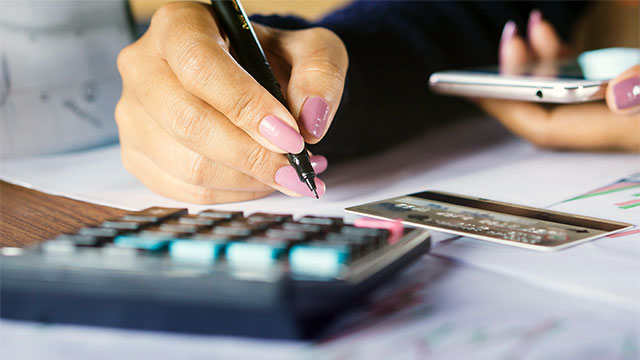 Concerned about paying your bill? We can help.
As of September 1, 2020, normal billing collections and processes for delinquent and past due accounts are in place. We are continuing to work with customers facing financial hardships to establish payment arrangements.
If you're concerned about paying your bill, call us at 702-870-4194. Our call center is open Monday through Friday, 8 a.m. to 5 p.m.
About our Board of Directors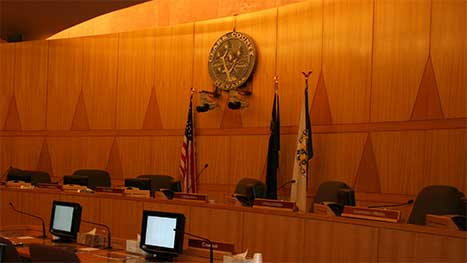 The LVVWD Board of Directors meets on the first Tuesday of every month, excluding special meetings. Meetings are broadcast on the home page.