The LVVWD customer service lobby is closed until further notice. The self-service payment kiosk located outside the lobby remains available for customer use 24 hours a day. Our call center is open Monday–Friday, 8 a.m.–5 p.m.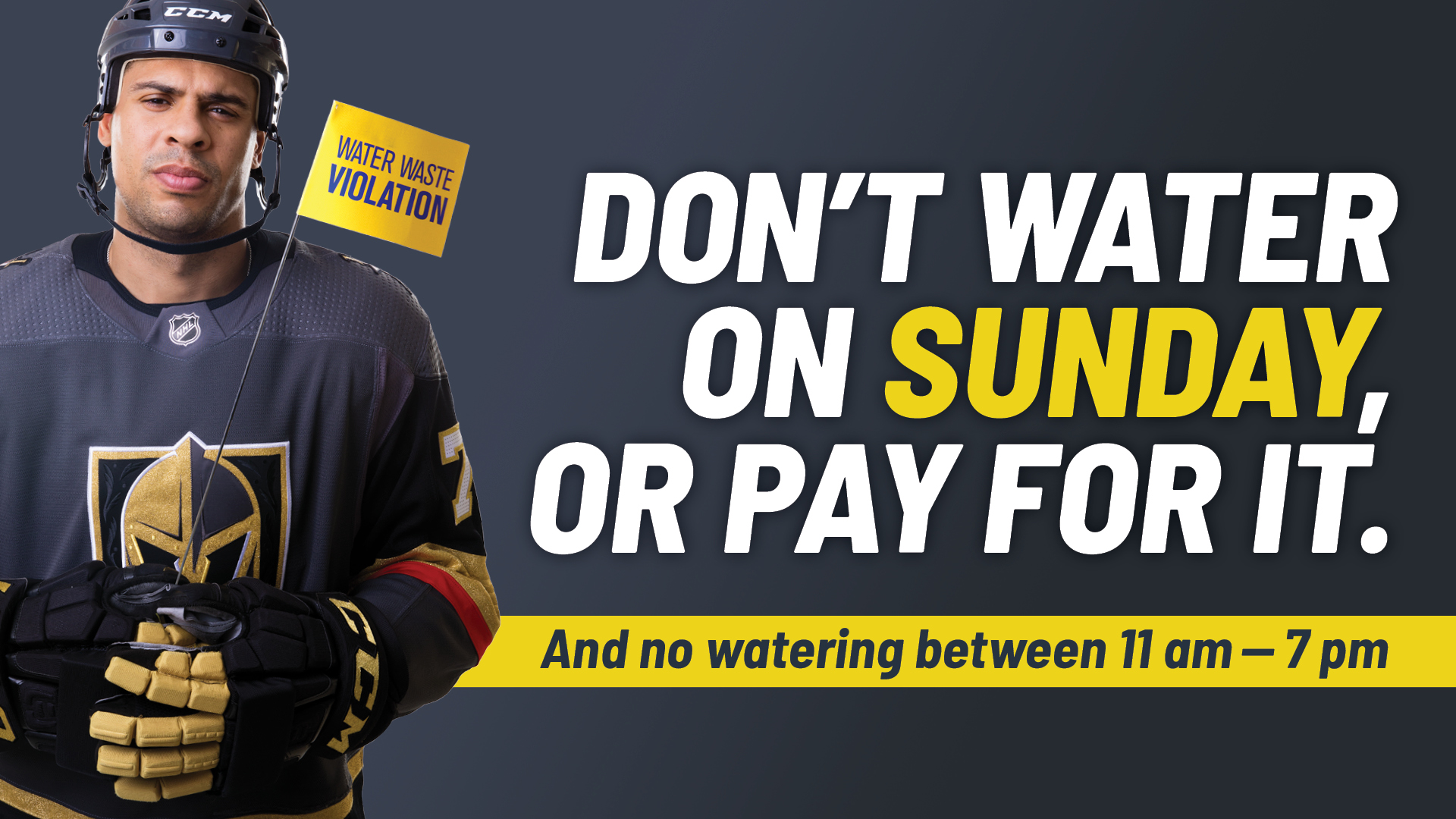 Time-of-day watering restrictions in effect
Through Aug. 31, mandatory watering restrictions prohibit landscape irrigation between the hours of 11 a.m. and 7 p.m. Watering on Sundays is always prohibited.
Overwatering and watering at the wrong time wastes water, our desert community's most precious resource. Avoid hefty water waste fines—change your watering clock to comply with seasonal watering restrictions. It's the law!
Ramp up irrigation slowly
The impulse to crank up landscape watering is strong when temperatures start getting hotter, but grass, trees and plants actually don't need as much water as we sometimes think.

In May, while nights are still cool, gradually increase your sprinkler watering from three days to four. From there, keep an eye on your landscape and increase watering only as needed into June, July and August.
Want to make that really easy? Use a Southern Nevada Water Authority rebate coupon to buy a smart irrigation controller you can program from your phone.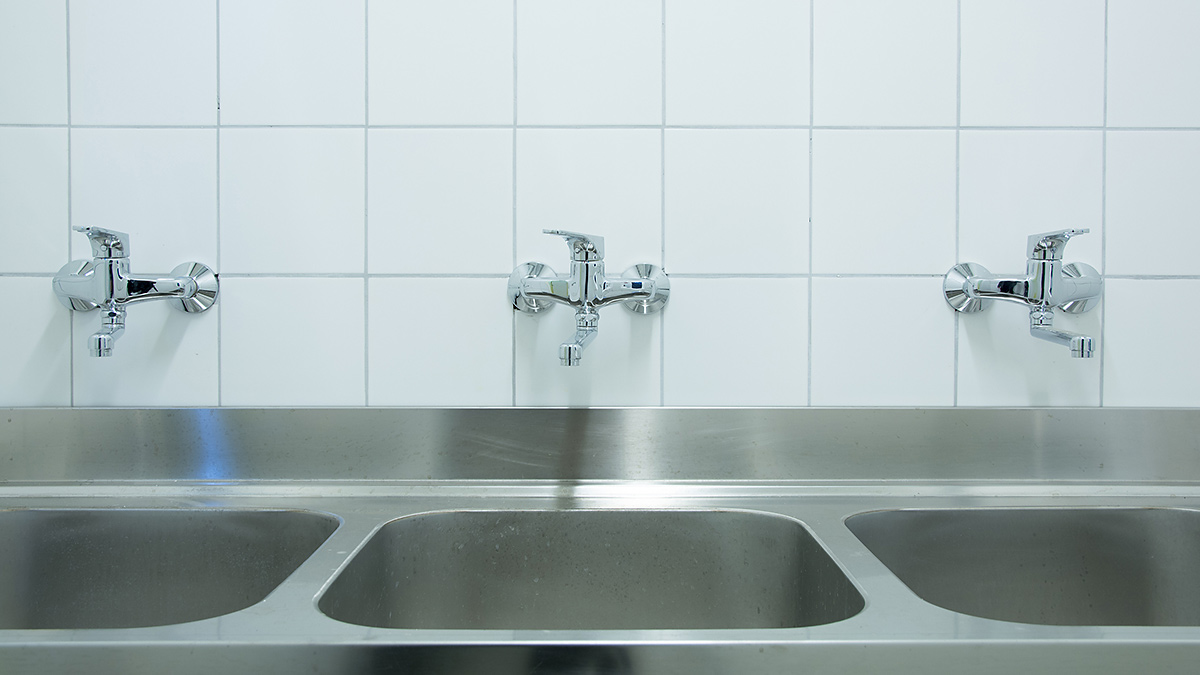 Is your business reopening? Get guidance for flushing building water systems
With buildings shut down or infrequently used during the COVID-19 pandemic, water is not circulating through plumbing systems and has become stagnant. As building re-openings occur, business owners, operators and facility managers will need to take necessary steps to ensure the safety of their onsite water systems. Learn more about
flushing water systems
.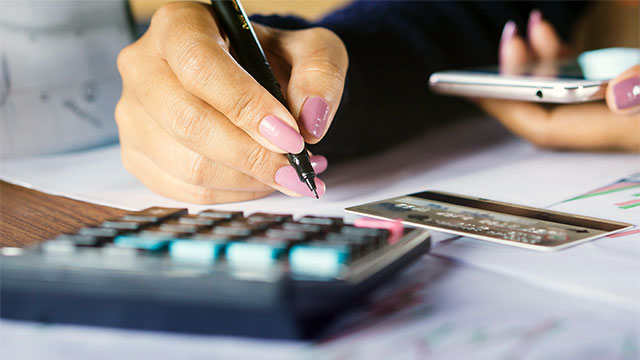 Concerned about paying your bill? We can help.
As of September 1, 2020, normal billing collections and processes for delinquent and past due accounts are in place. We are continuing to work with customers facing financial hardships to establish payment arrangements.
If you're concerned about paying your bill, call us at 702-870-4194. Our call center is open Monday through Friday, 8 a.m. to 5 p.m.
About our Board of Directors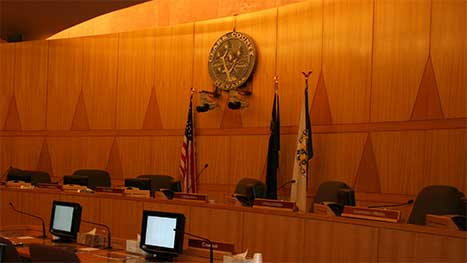 The LVVWD Board of Directors meets on the first Tuesday of every month, excluding special meetings. Meetings are broadcast on the home page.