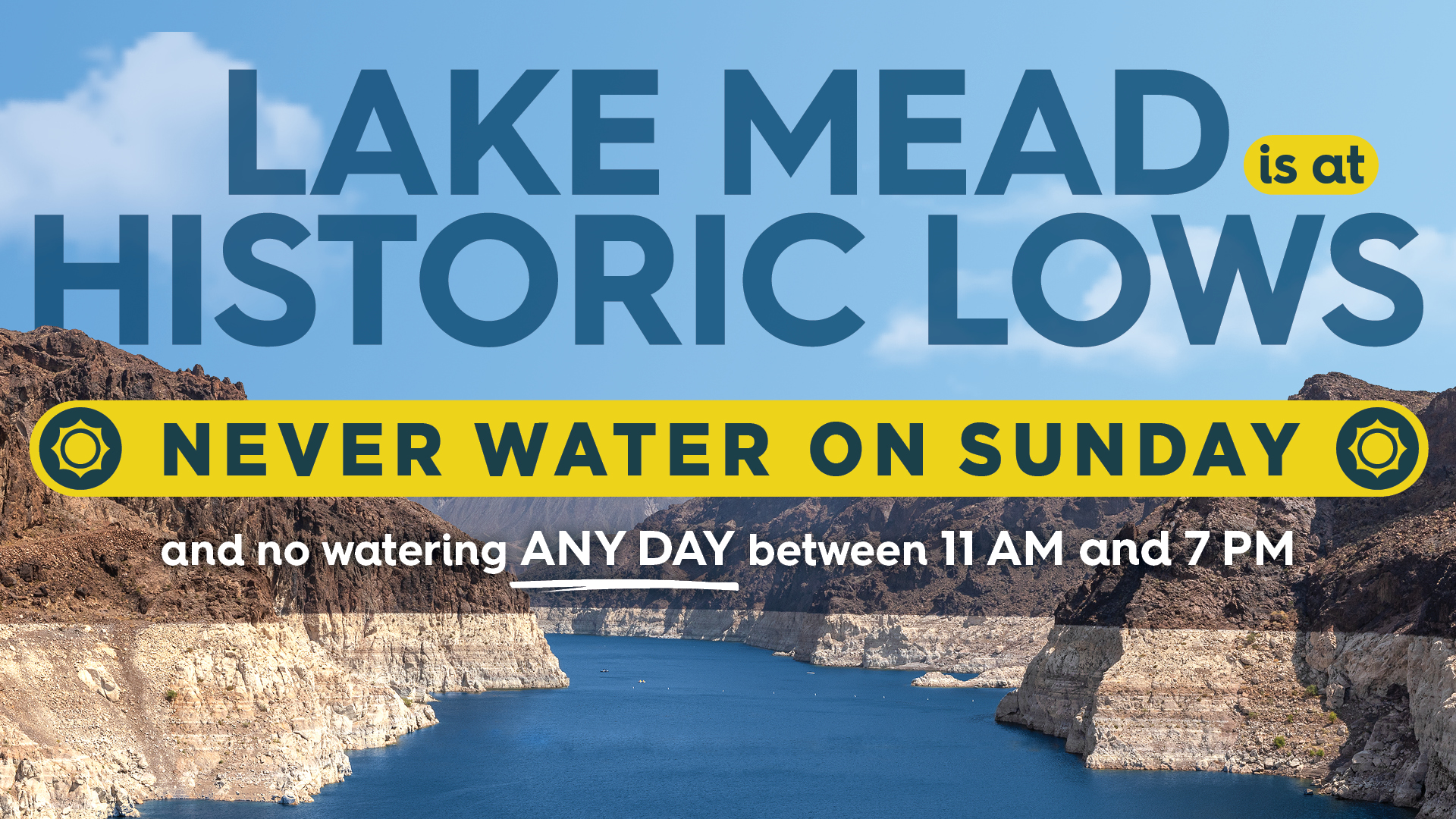 Time-of-day watering restrictions in effect
Through Aug. 31, mandatory watering restrictions prohibit landscape irrigation between the hours of 11 a.m. and 7 p.m. Watering on Sundays is always prohibited.
Overwatering and watering at the wrong time wastes water, our desert community's most precious resource. Avoid hefty water waste fines—change your watering clock to comply with seasonal watering restrictions. It's the law!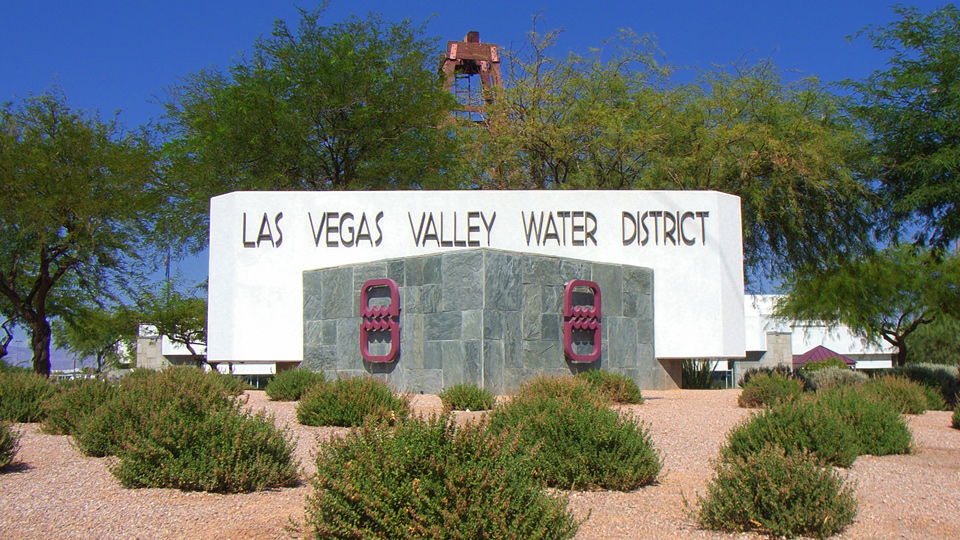 LVVWD to consider three proposed service rules updates
The Las Vegas Valley Water District is considering changes to its service rules that affect: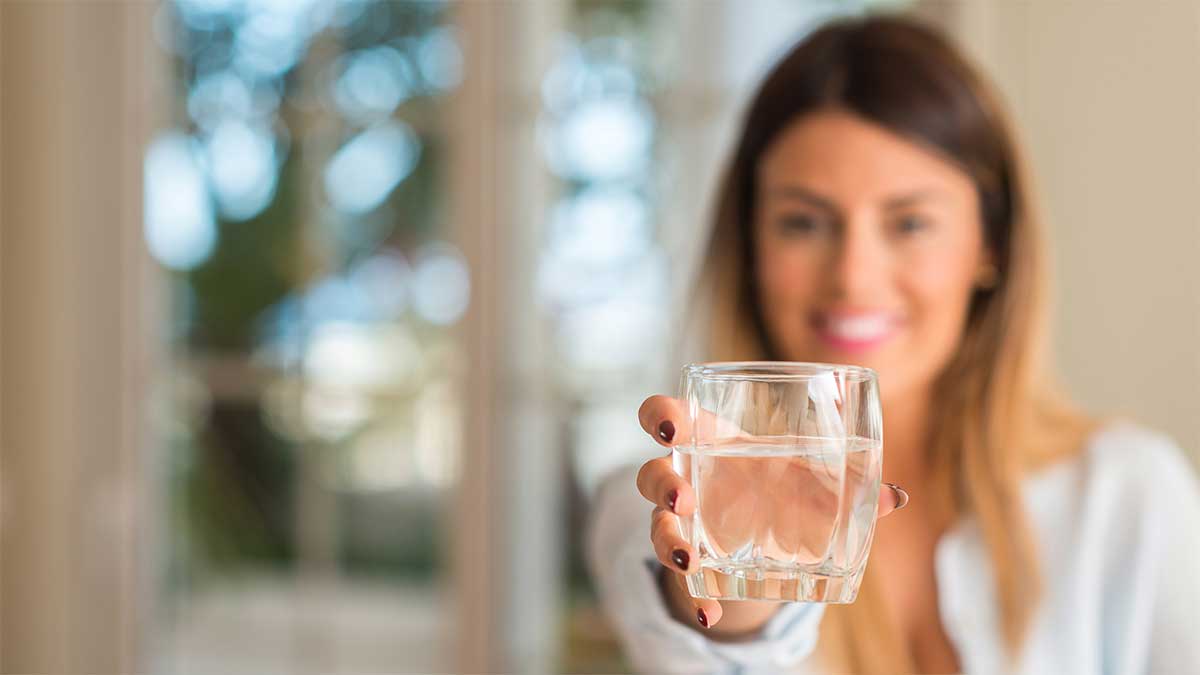 2022 water quality reports
Each year, the Las Vegas Valley Water District produces a water quality report for each of our service areas. Our drinking water meets or surpasses all federal Safe Drinking Water Act standards.
View the 2022 water quality reports for an overview of your water sources and quality.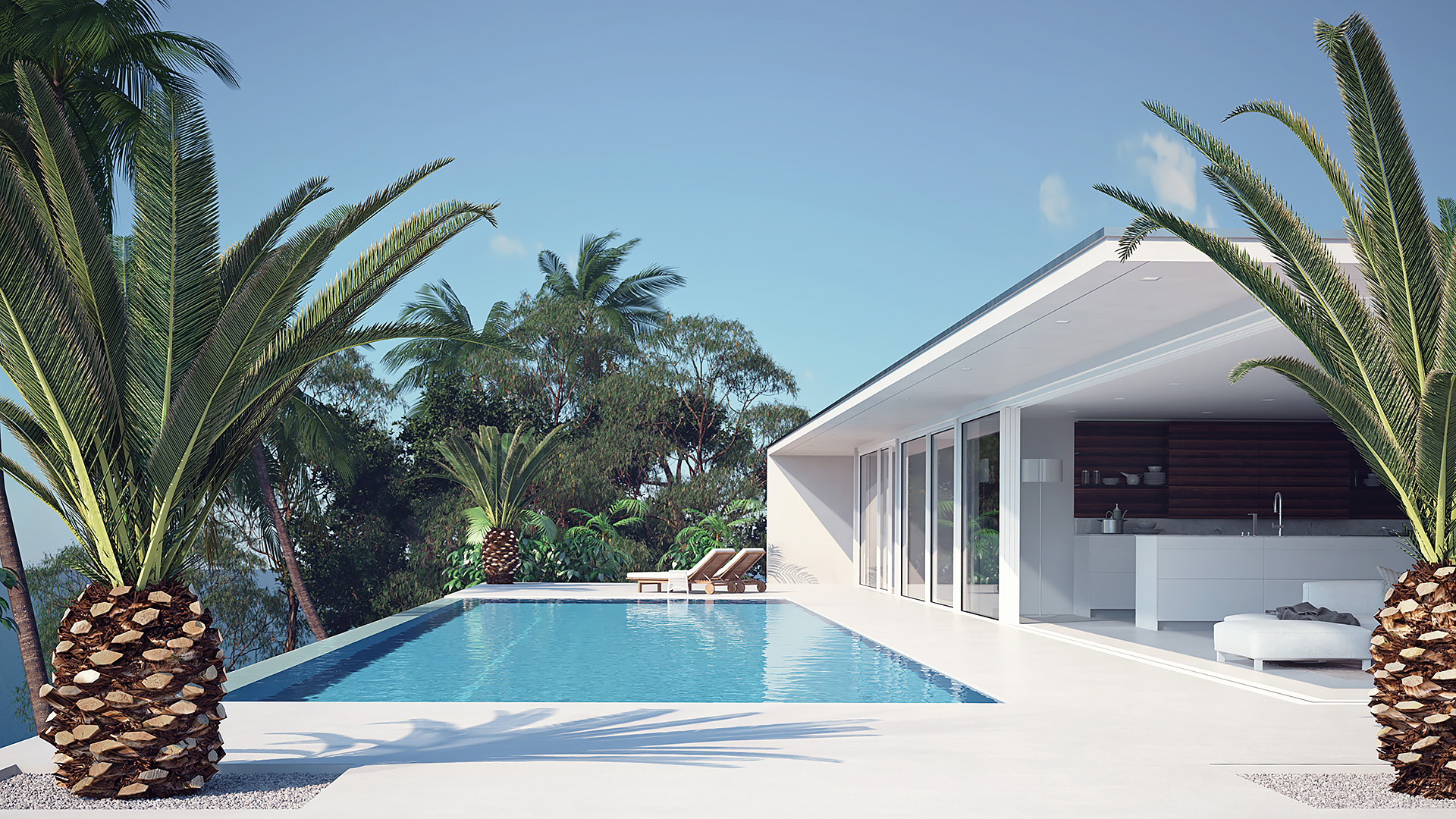 Service rules update limits pool sizes
The LVVWD Board of Directors approved an update to the LVVWD service rules to limit new residential swimming pools and spas to no more than 600 square feet of surface area per property. The update to the service rules goes into effect Sept. 1, 2022, and will only apply to new pools and spas at single-family residential properties.
Learn more about the service rules update.
Chat with us
Question about your bill? Want to stop service? Need tips to find and fix leaks? Chat with us!
About our Board of Directors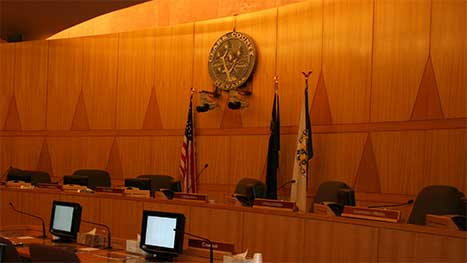 The LVVWD Board of Directors meets on the first Tuesday of every month, excluding special meetings. Meetings are broadcast on the home page.