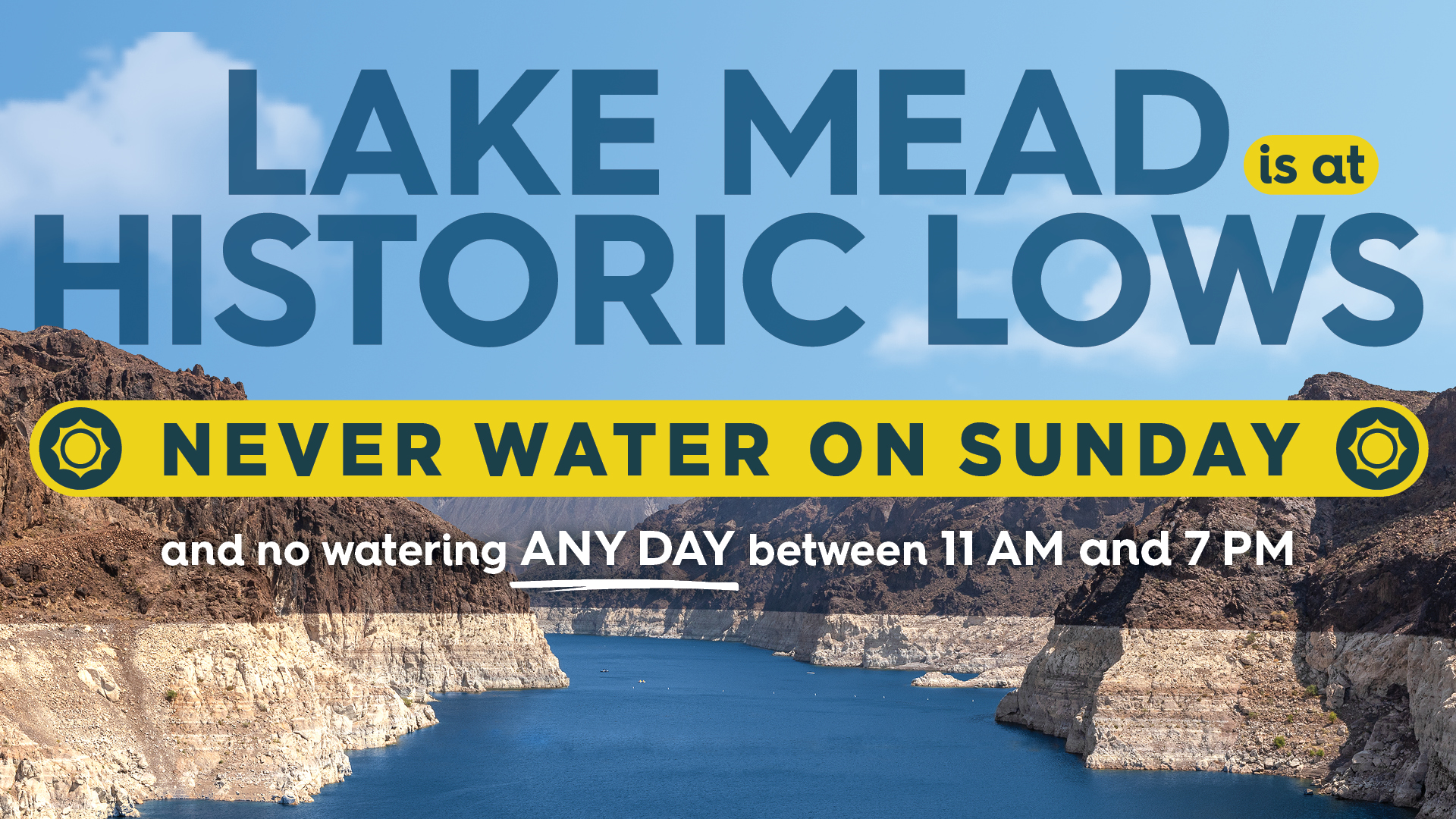 Time-of-day watering restrictions in effect
Through Aug. 31, mandatory watering restrictions prohibit landscape irrigation between the hours of 11 a.m. and 7 p.m. Watering on Sundays is always prohibited.
Overwatering and watering at the wrong time wastes water, our desert community's most precious resource. Avoid hefty water waste fines—change your watering clock to comply with seasonal watering restrictions. It's the law!
Ramp up irrigation slowly
The impulse to crank up landscape watering is strong when temperatures start getting hotter, but grass, trees and plants actually don't need as much water as we sometimes think.

In May, while nights are still cool, gradually increase your sprinkler watering from three days to four. From there, keep an eye on your landscape and increase watering only as needed into June, July and August.
Want to make that really easy? Use a Southern Nevada Water Authority rebate coupon to buy a smart irrigation controller you can program from your phone.
Chat with us
Question about your bill? Want to stop service? Need tips to find and fix leaks? Chat with us!
About our Board of Directors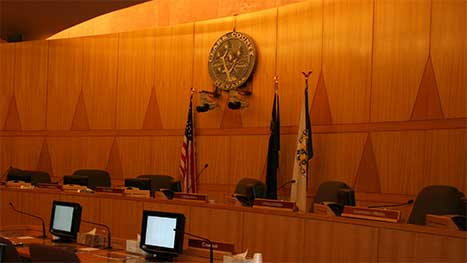 The LVVWD Board of Directors meets on the first Tuesday of every month, excluding special meetings. Meetings are broadcast on the home page.