Nothing's worse than wasted water
Avoid fines! Mandatory fall watering restrictions are in effect through Oct. 31.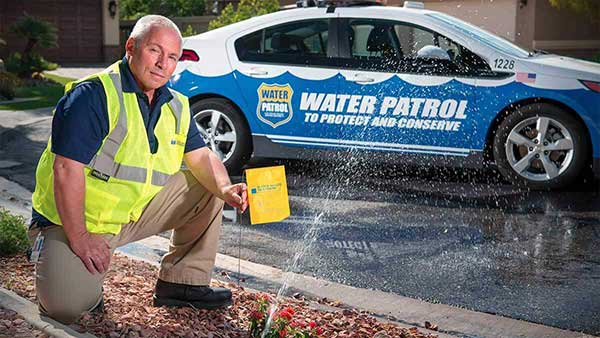 Report water waste
Conservation and water efficiency are critical to meeting Las Vegas' current and future water needs. Report water waste when you see it by filling out a water waste report form.
Report Water Waste
Fall watering restrictions in effect
Water only on your three assigned watering days and never water on Sundays. It's the law!
A friendly reminder, Ryan Reaves style.
Make your life a little easier! Switch to paperless billing
Just log in, select your account, under Switch to paperless billing, select "Enroll Now."
Don't have an account? Sign up for online access today!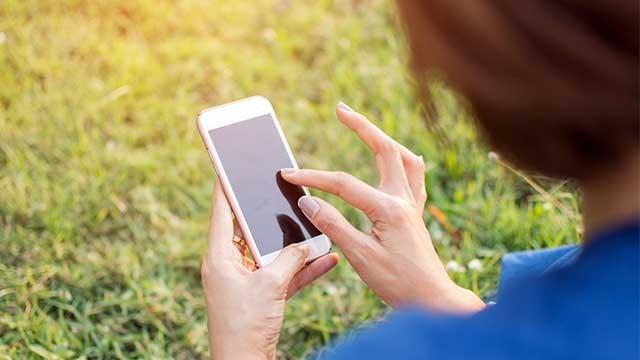 Sign up for seasonal text reminders
Text CONSERVE to 85357 and we'll send you a text message reminder each time a watering season changes.
Message and data rates may apply.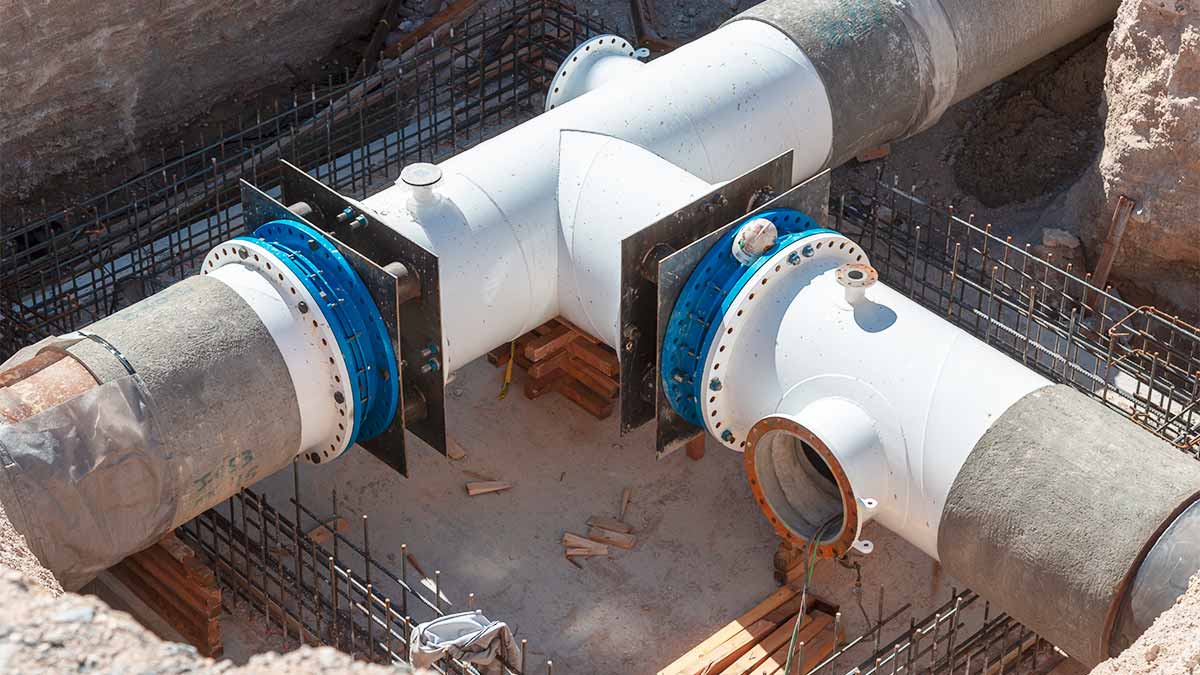 Investing in our most valuable resource
Over the next decade, we are upgrading and expanding our community's drinking water system to ensure it is eight times more reliable than the national average. So you'll continue to enjoy safe, reliable water service, now and into the future.
About our Board of Directors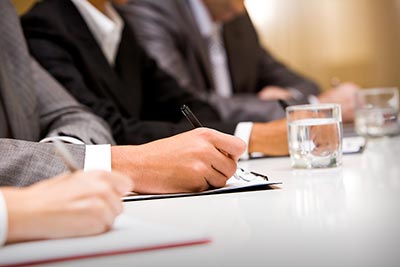 The LVVWD Board of Directors meets on the first Tuesday of every month, excluding special meetings. Meetings are broadcast on the home page.

The Springs Preserve is the premier place in Las Vegas to explore the valley's vibrant history through interactive science and nature exhibits, botanical garden, hiking, trails and live animal shows.
Featured attractions, events, and programs: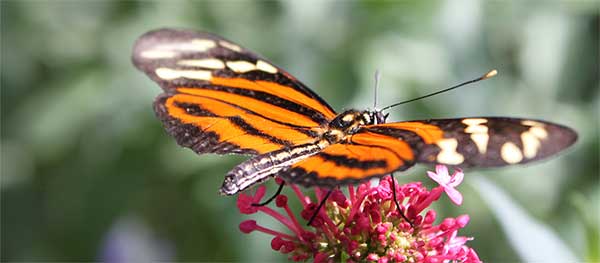 Butterfly Habitat
This seasonal exhibit is open each fall and spring, as temperatures allow.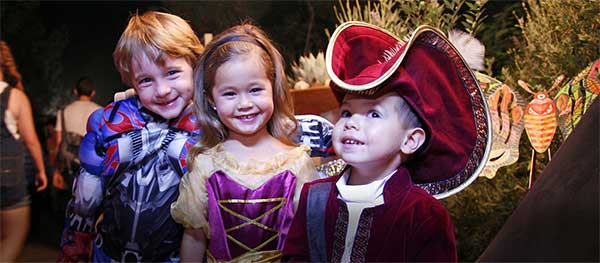 Haunted Harvest
Spooktacular fun for all ages featuring family-friendly trick-or-treat candy stations.
Backyard Adventures
Visitors will learn that the backyard is a hidden world of science waiting to be discovered.