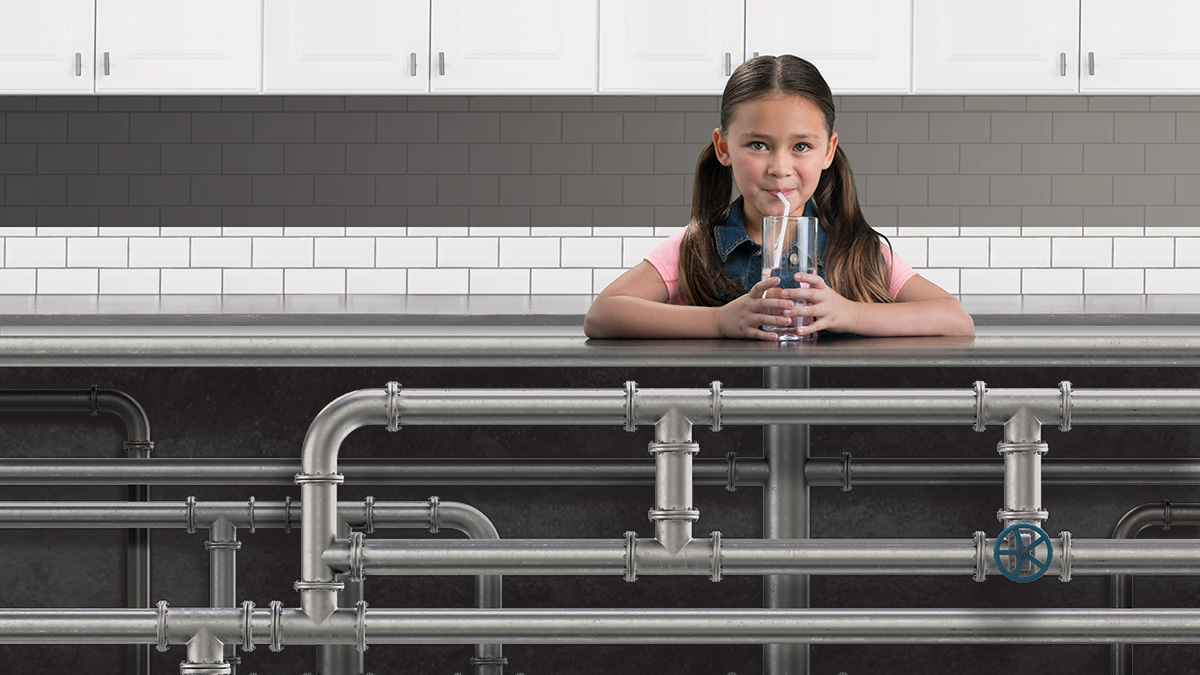 The 2018 Water Quality Report is now available!
When it comes to your tap water, the facts are clear: water delivered by the Las Vegas Valley Water District meets or surpasses all state and federal Safe Drinking Water Act standards. Read the report.
Customer service
Our Customer Care department is dedicated to providing quality service to our customers.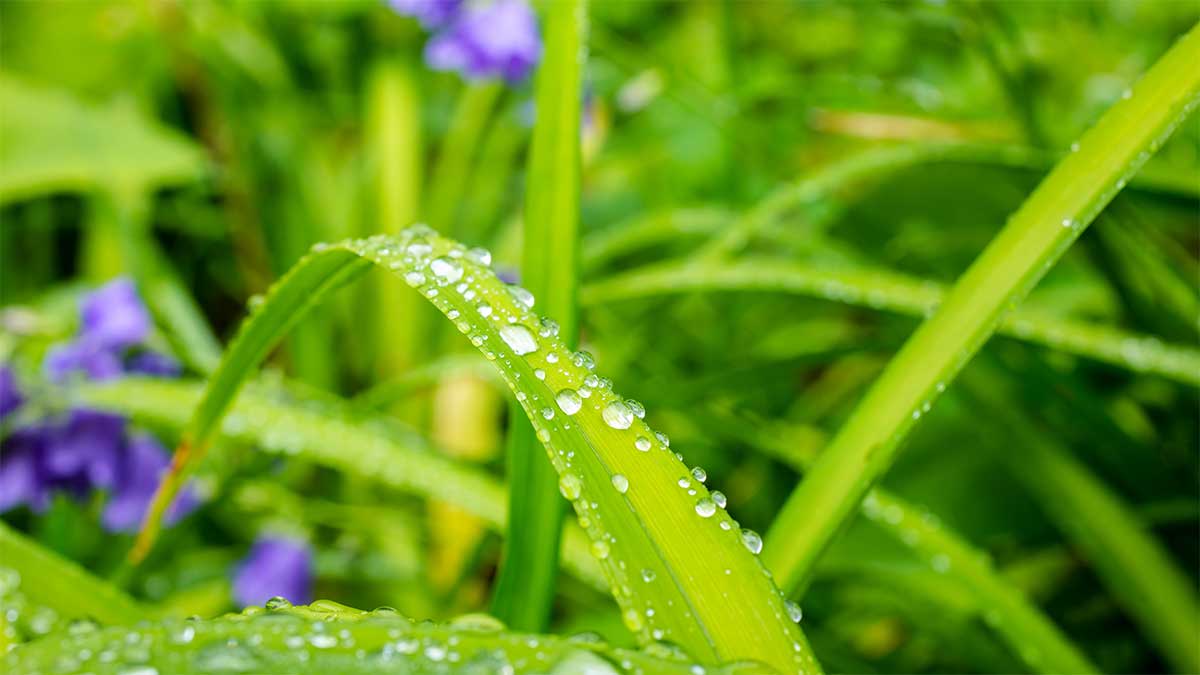 Time-of-day watering restrictions in effect
Through Aug. 31, mandatory watering restrictions prohibit landscape irrigation between the hours of 11 a.m. and 7 p.m.
Watering on Sundays is prohibited.
Some things in life are much harder than they need to be. Opting out of paper bills is not one of those things!
Just log in, select your account, scroll down to the bottom of your Account Summary information and select "Go Paperless."
Don't have an account? Sign up for online access today!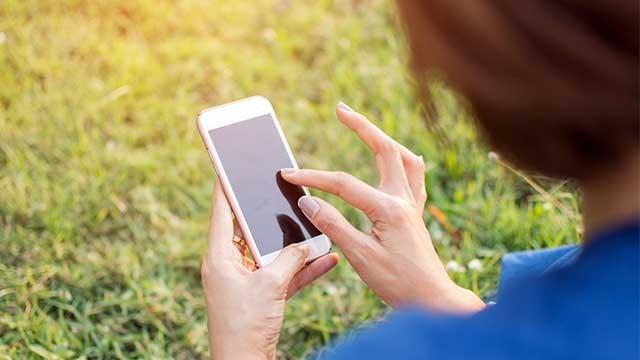 Sign up for seasonal text reminders
Text CONSERVE to 74121 and we'll send you a text message reminder each time a watering season changes.
Message and data rates may apply.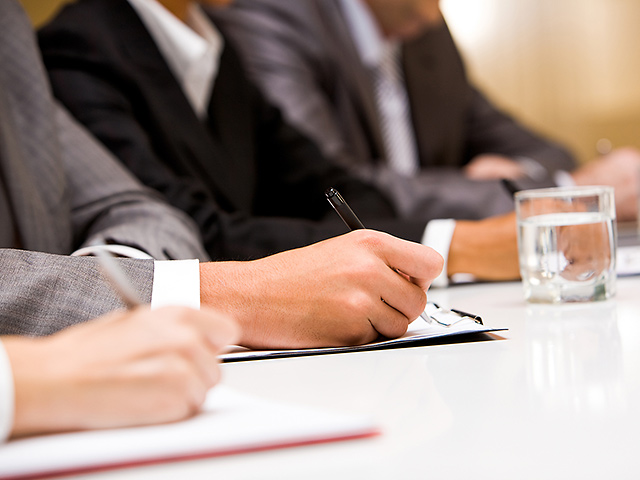 About our Board of Directors
The LVVWD Board of Directors meets on the first Tuesday of every month, excluding special meetings. Meetings are broadcast on the home page.

The Springs Preserve is the premier place in Las Vegas to explore the valley's vibrant history through interactive science and nature exhibits, botanical garden, hiking, trails and live animal shows.
Featured attractions, events, and programs:
Parents of children age 6-12, bring your kids to the Springs Preserve Adventure Camps. Choose from 10 awesome summer explorations—every week features new, learning- and nature-based adventure themes!
Discover how some animals defend themselves against predators at Nature's Ninjas—the Springs Preserve's newest traveling exhibit.
Spice things up during the hot days of summer at the Springs Preserve Herbs and Spice Garden Class.