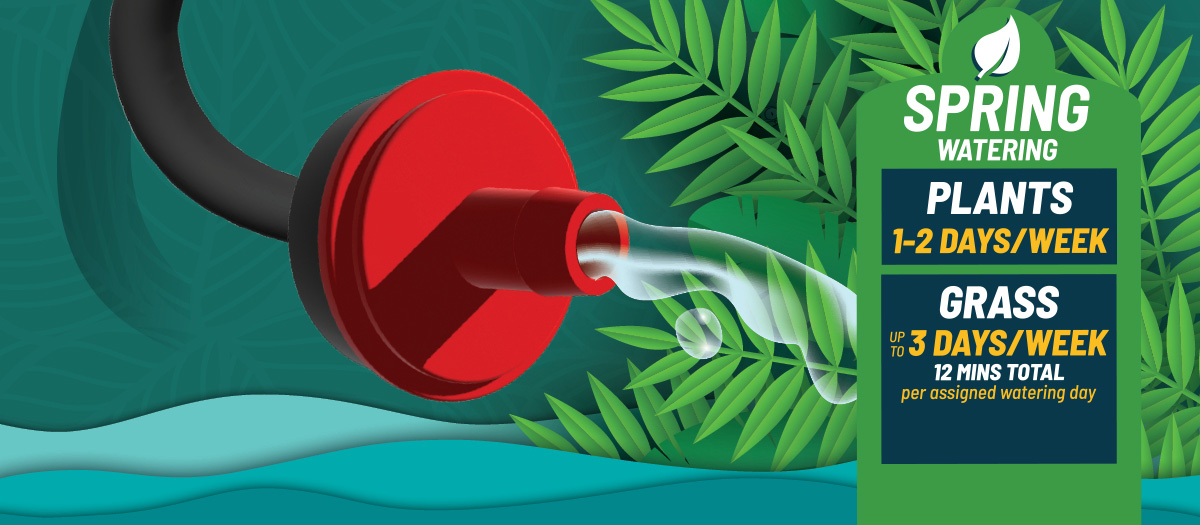 Mandatory spring watering restrictions are in effect
In spring, you can water your landscape up to 3 days a week, but that doesn't mean you need to. Until temperatures really heat up, you can water less and increase your watering days only if your landscape needs it. For plants and trees on drip systems, water 1-2 days per week. If you have sprinklers, water your grass for 12 minutes max on each watering day.
Not sure when to water? Find your watering days.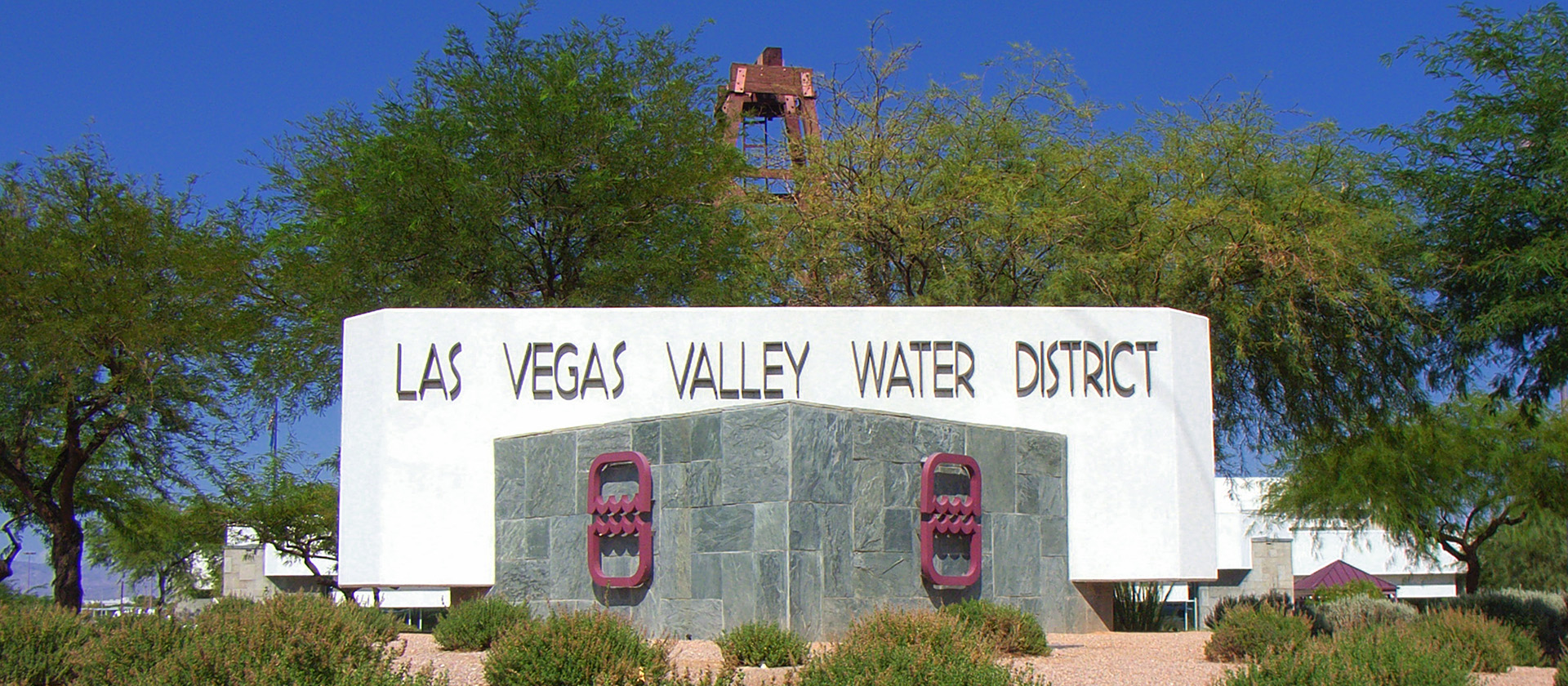 2023 single-family residential water rates
The Las Vegas Valley Water District (LVVWD) has made significant changes to residential water rates to further support water conservation amid the ongoing drought and federally imposed water reductions from Lake Mead. The changes, effective on Jan. 1, 2023, include an excessive use charge, as well as a tier equalization change that uses the same tier thresholds for all residential customers. Review the 2023 water rates.
Estimate your 2023 water bill
Use our Water bill estimator to see how your water bill may change throughout the year. Or log in to My Account for automatic monthly bill estimates.
Chat with us
Question about your bill? Want to stop service? Need tips to find and fix leaks? Chat with us!