Water one day a week. That's the law!
Running your landscape irrigation system outside your assigned days is water waste.
As mandatory winter watering restrictions continue through February, our water waste investigator explains how customers can receive citations for wasting water.
Report water waste
Conservation and water efficiency are critical to meeting Las Vegas' current and future water needs. Report water waste when you see it by filling out a water waste report form.
Report Water Waste
Customer service
Our Customer Care department is dedicated to providing quality service to our customers.
Preparing for possible shortage
With Colorado River water levels at their lowest in recorded history, our community is being asked to conserve more than ever. Water District General Manager John Entsminger explains why conservation is key to protecting our city's water supply.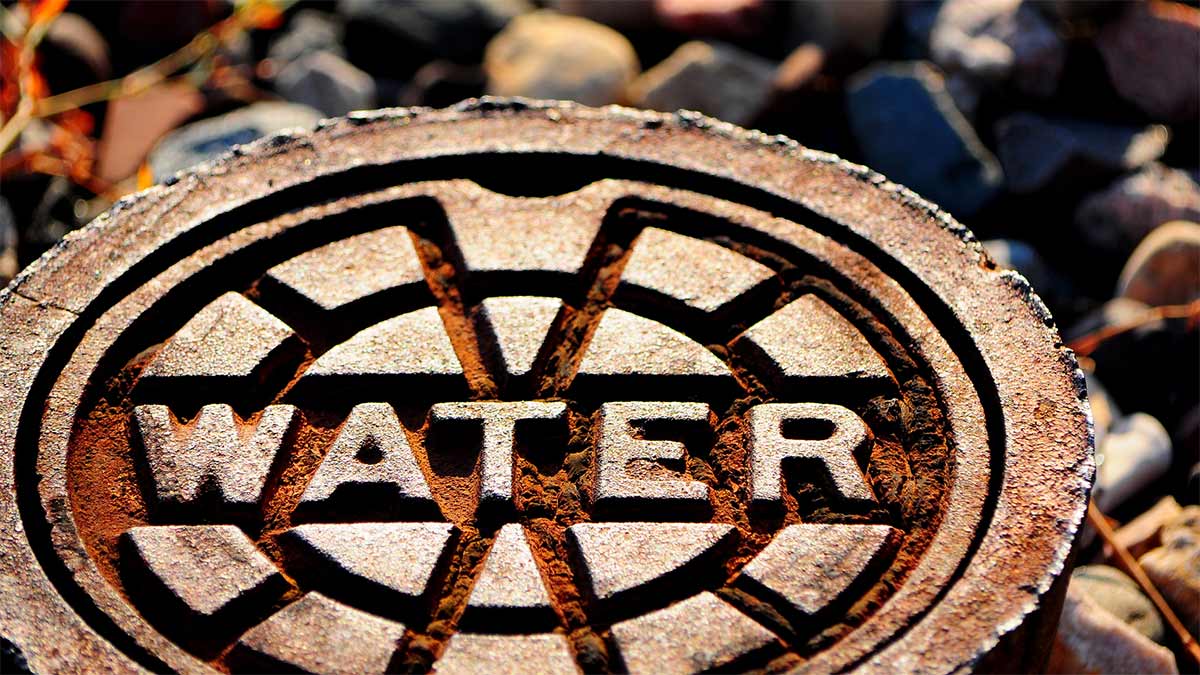 About your bill
Your bill may reflect previously approved increases, effective Jan. 1, to tiered rates and the service charge.
The new rates support the Water District's effort to maintain, upgrade and expand the community's drinking water system. Over the next decade, the Water District will invest more than $600 million to ensure that our water delivery network remains among the nation's most reliable.
Make your life a little easier! Switch to paperless billing
Just log in, select your account, under Switch to paperless billing, select "Enroll Now."
Don't have an account? Sign up for online access today!
About our Board of Directors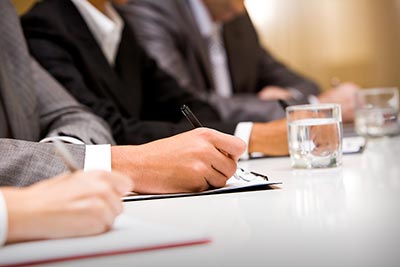 The LVVWD Board of Directors meets on the first Tuesday of every month, excluding special meetings. Meetings are broadcast on the home page.

The Springs Preserve is the premier place in Las Vegas to explore the valley's vibrant history through interactive science and nature exhibits, botanical garden, hiking, trails and live animal shows.
Featured attractions, events, and programs: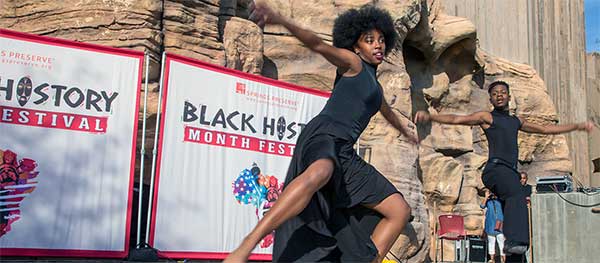 Black History Month Festival
Enjoy live music, soul food, a historic Black Las Vegas photo exhibit, and more.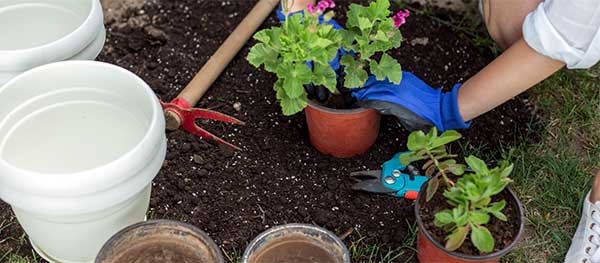 Garden Class: Gardens, Naturally
Learn the difference between traditional gardens and ecological gardening.
Clint Carvalho and His Extreme Parrots
They're smart. They're extreme. They'll make the whole crowd scream!