Grassier ain't classier. Nothing's worse than wasted water
Avoid fines! Mandatory summer watering restrictions are in effect through Aug. 31. No watering between 11 a.m. and 7 p.m. or on Sundays.
Report water waste
Conservation and water efficiency are critical to meeting Las Vegas' current and future water needs. Report water waste when you see it by filling out a water waste report form.
Report Water Waste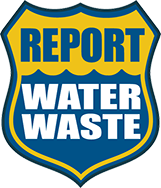 What's the difference between water waste and water leaks?
Reporting water waste helps our community conserve water, but leaks also waste water and should be reported.
Watch the video to find out more.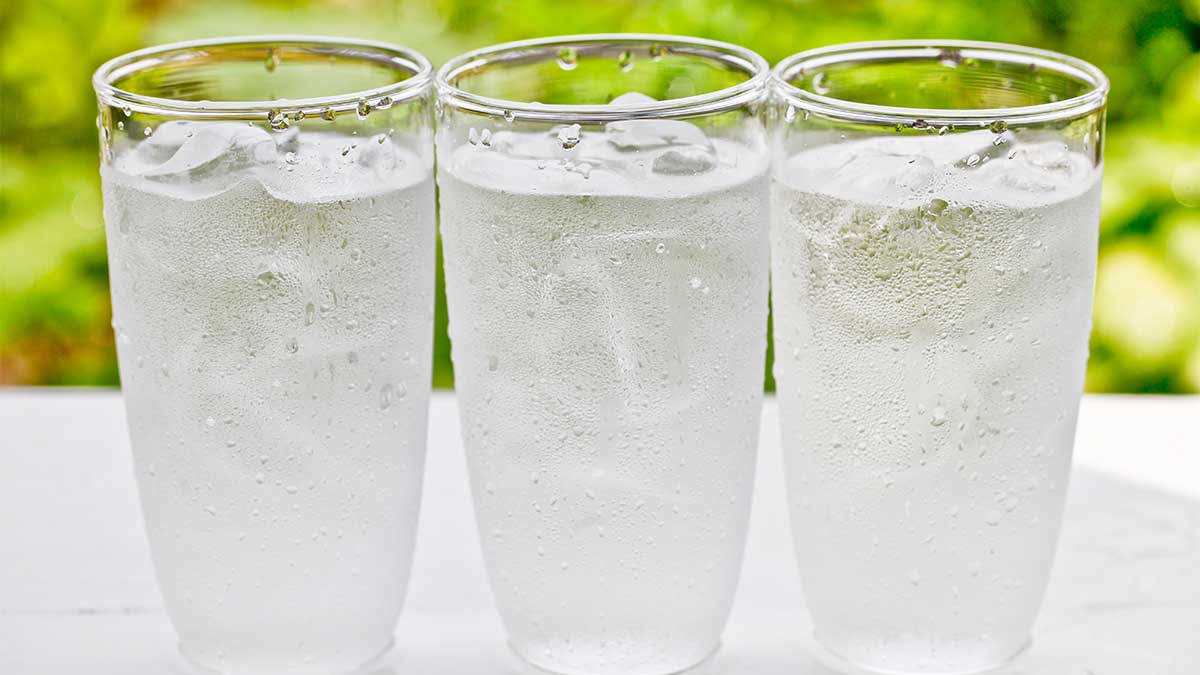 Turn on your tap with confidence
When it comes to your tap water, the facts are clear: water delivered by the Las Vegas Valley Water District meets or surpasses all state and federal Safe Drinking Water Act standards.
Read the report
.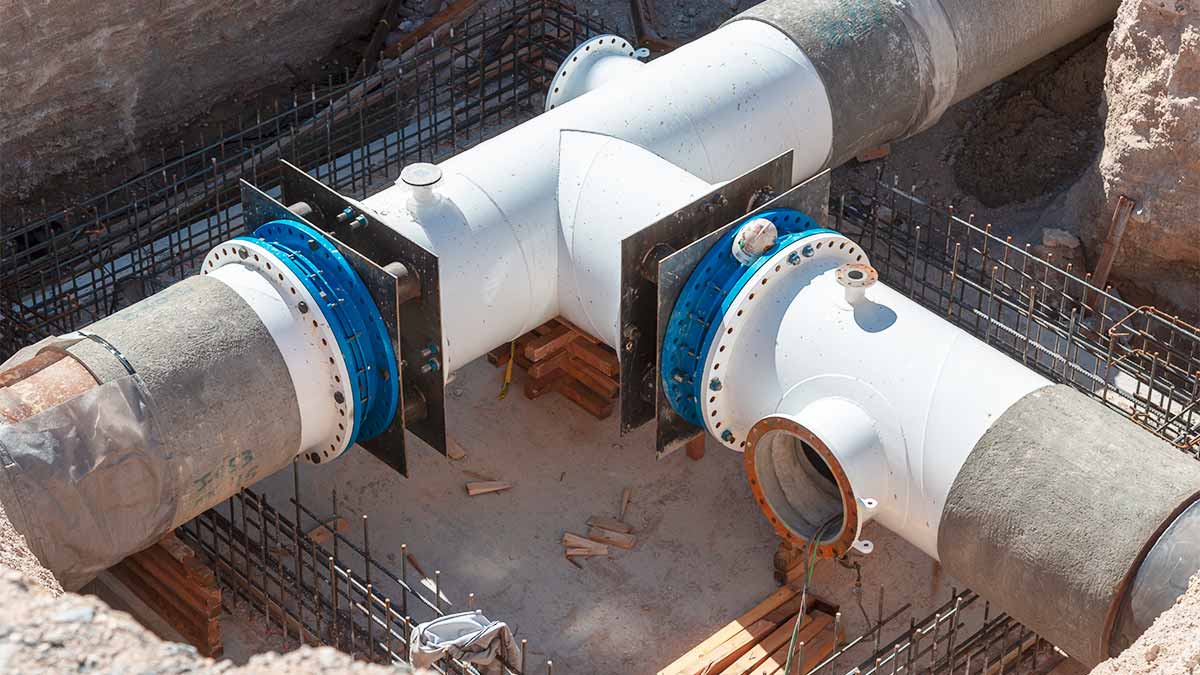 Investing in our most valuable resource
Over the next decade, we are upgrading and expanding our community's drinking water system to ensure it is eight times more reliable than the national average. So you'll continue to enjoy safe, reliable water service, now and into the future.
Updated conservation plan available for public comment
The Water District has updated its small systems conservation plan and it is available for public comment through Aug. 27, 2019.
The plan covers current and planned conservation efforts of those small water systems operated by the Water District, including water systems in Kyle Canyon, Blue Diamond, Searchlight and Jean, Nevada.
About our Board of Directors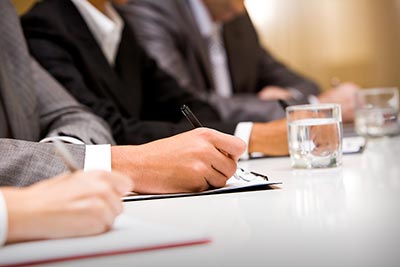 The LVVWD Board of Directors meets on the first Tuesday of every month, excluding special meetings. Meetings are broadcast on the home page.

The Springs Preserve is the premier place in Las Vegas to explore the valley's vibrant history through interactive science and nature exhibits, botanical garden, hiking, trails and live animal shows.
Featured attractions, events, and programs:
Dinosaurs Unearthed
They're big. They're bad. They're HERE. Exhibit features life-size, life-like animatronic dinosaurs.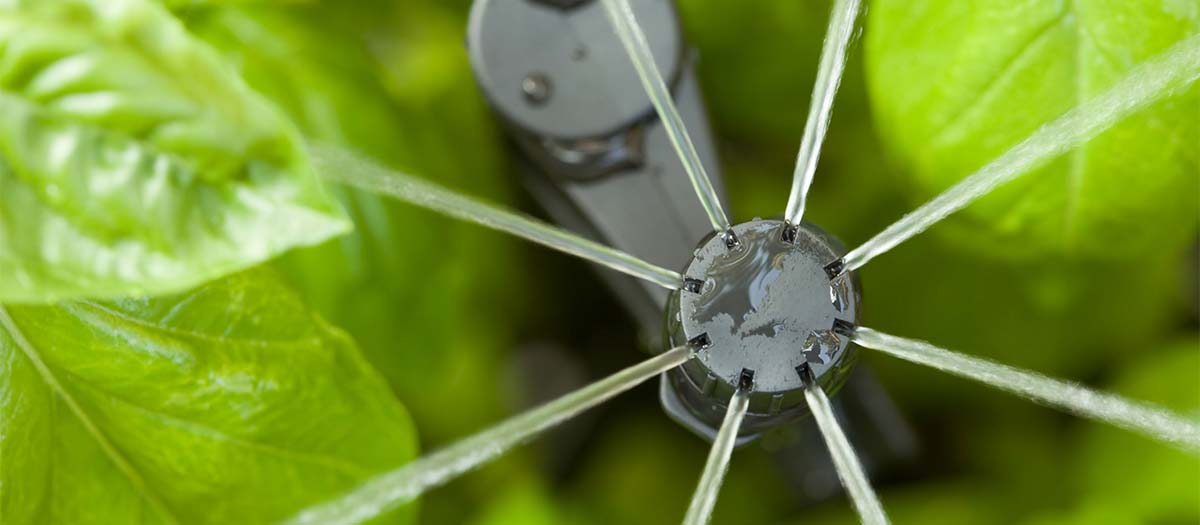 Water Smart Classes
Get help to make your landscape desert-friendly and irrigation system more water-efficient!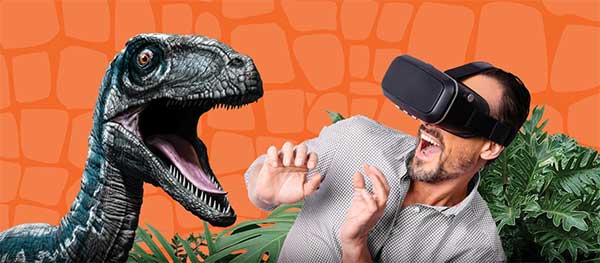 Jurassic World: Blue
Get up close and personal with velociraptors, T-rexes and more at the virtual reality (VR) experience.