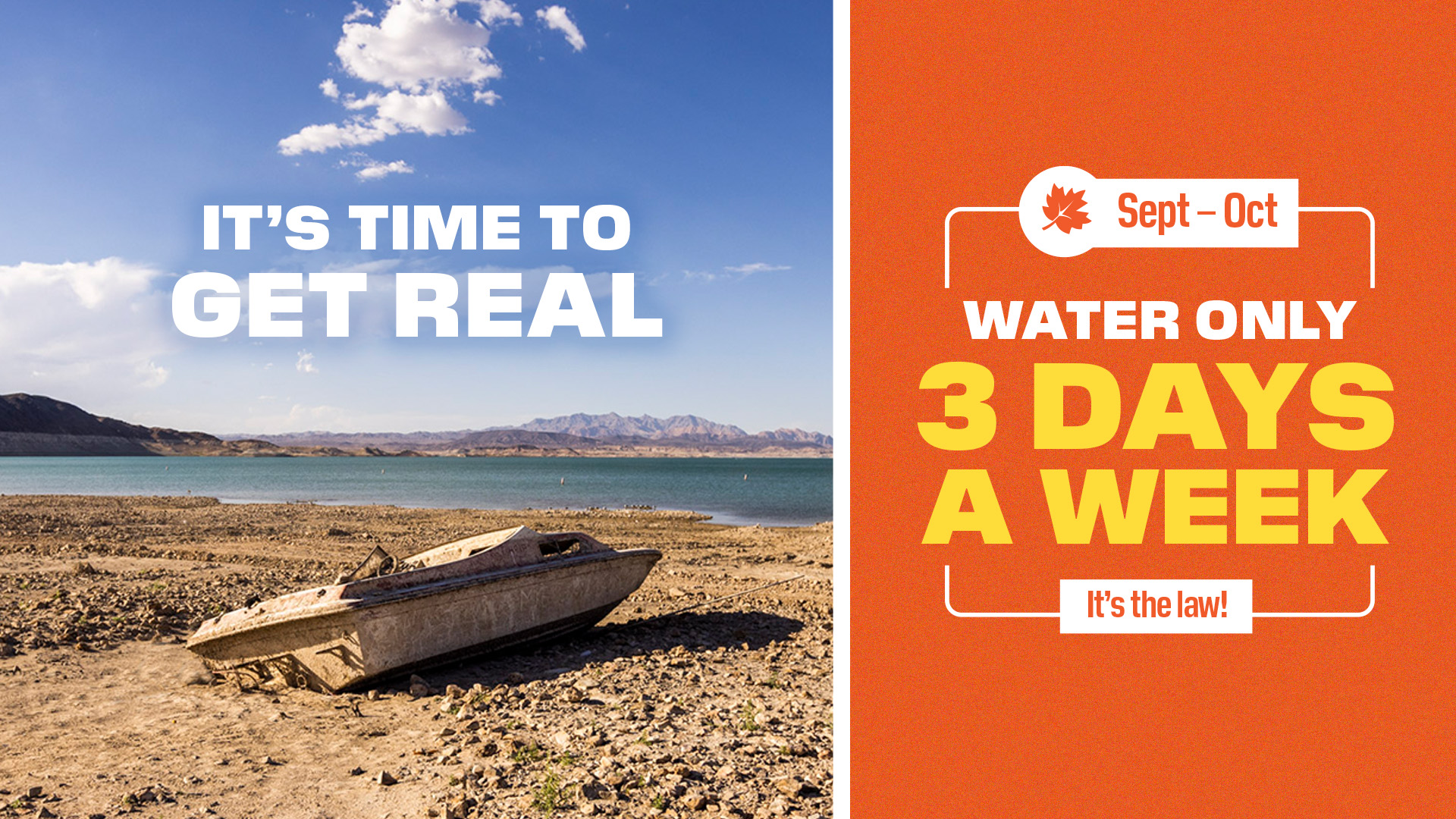 Mandatory fall watering restrictions are in effect
A water shortage on the Colorado River means it's more important than ever to conserve water. From Sept. 1 through Oct. 31, mandatory fall watering restrictions limit landscape irrigation to three assigned days per week. As always, sprinkler watering on Sundays is prohibited.
Not sure when to water? Find your watering days.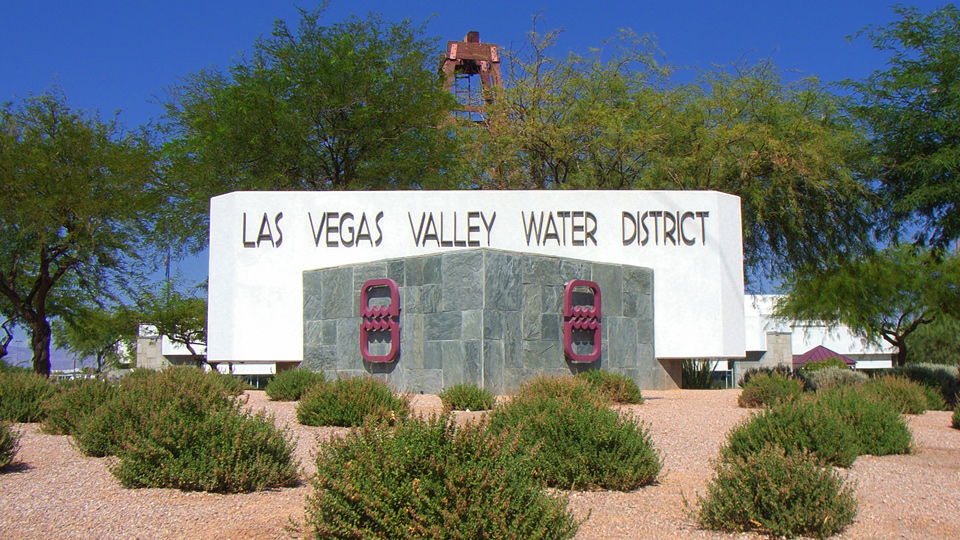 LVVWD to consider three proposed service rules updates
The Las Vegas Valley Water District is considering changes to its service rules that affect: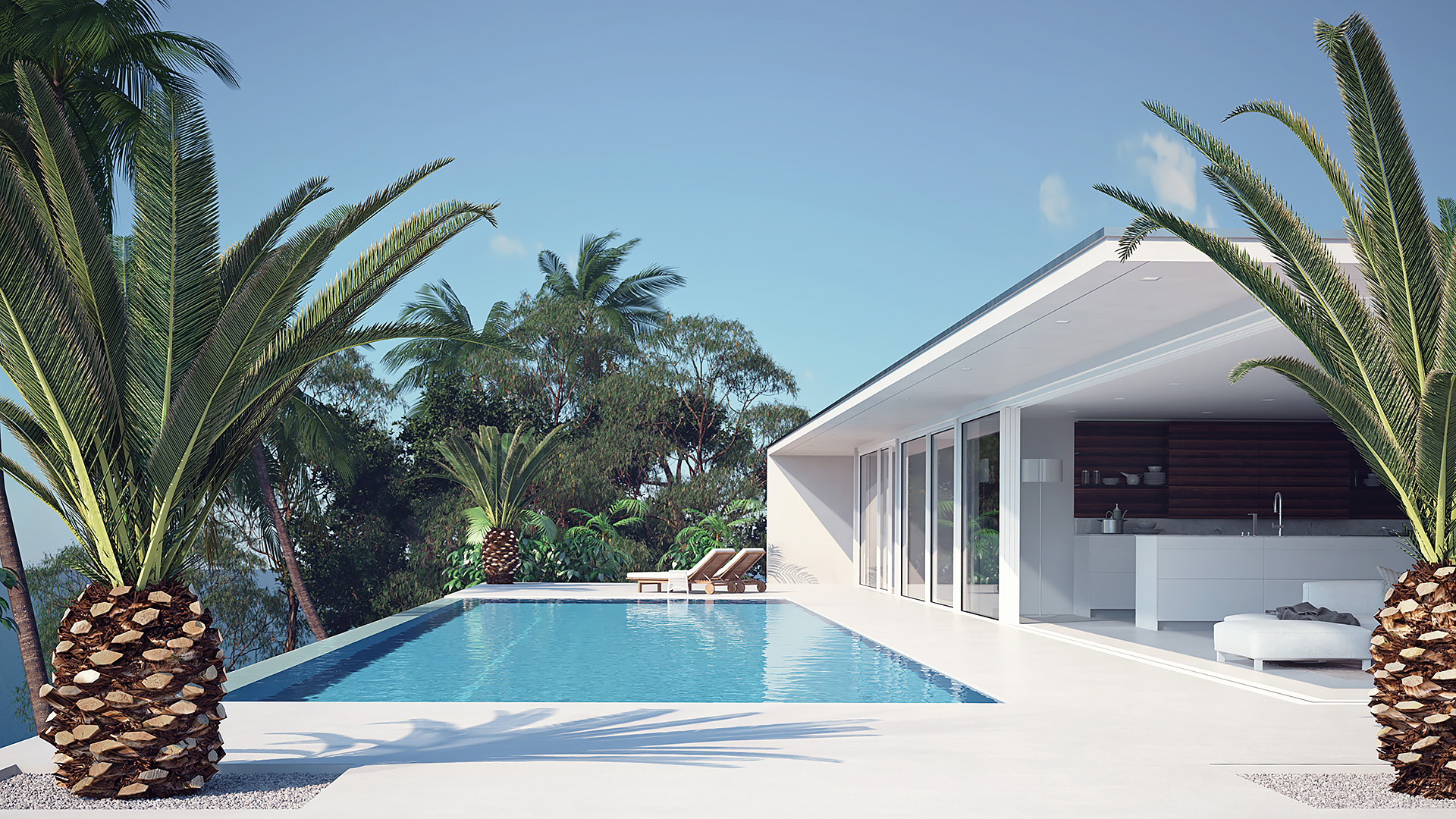 Service rules update limits pool sizes
The LVVWD Board of Directors approved an update to the LVVWD service rules to limit new residential swimming pools and spas to no more than 600 square feet of surface area per property. The update to the service rules only apply to new pools and spas at single-family residential properties.
Learn more about the service rules update.
Chat with us
Question about your bill? Want to stop service? Need tips to find and fix leaks? Chat with us!
About our Board of Directors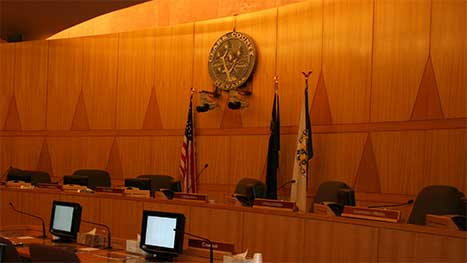 The LVVWD Board of Directors meets on the first Tuesday of every month, excluding special meetings. Meetings are broadcast on the home page.