We make switching to electronic billing easy!
Just log in, select your account, scroll down to the bottom of your Account Summary information and select "Go Paperless."
Don't have an account? Sign up for online access today!
Investing in our most valuable resource
Over the next decade, we are upgrading and expanding our community's drinking water system to ensure it is eight times more reliable than the national average. So you'll continue to enjoy safe, reliable water service, now and into the future.
Customer service
Our Customer Care department is dedicated to providing quality service to our customers.
Delivering water to your tap is no easy feat
Pumping stations move up to 1.25 million gallons of water a minute throughout the valley.
A complex network of pipes, pumps and reservoirs work in harmony to supply drinking water to the community.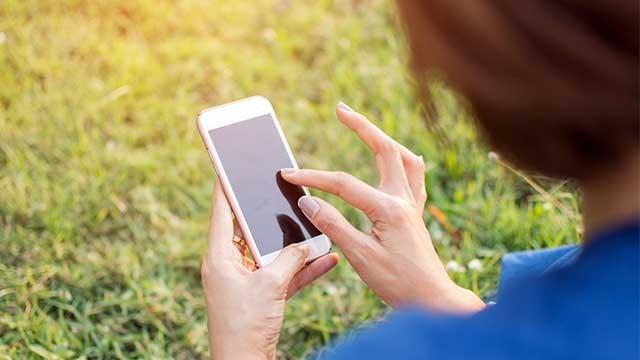 Sign up for seasonal text reminders
Text CONSERVE to 74121 and we'll send you a text message reminder each time a watering season changes.
Message and data rates may apply.
What is a backflow device and how does it help ensure a safe water supply?
Backflow devices are important because they ensure water within the delivery system remains free from contaminants and high quality water flows from your tap.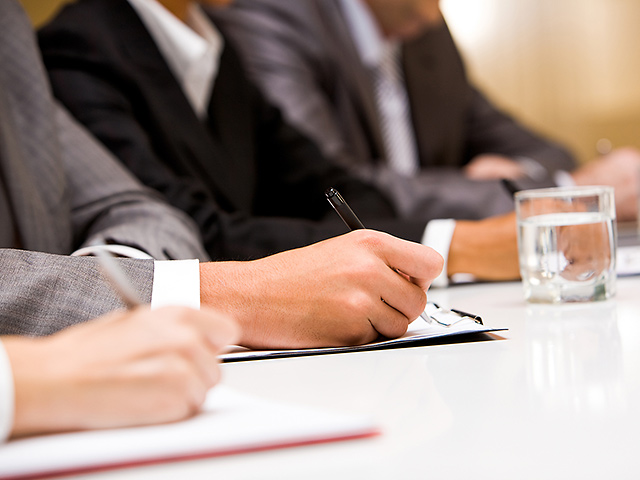 About our Board of Directors
The LVVWD Board of Directors meets on the first Tuesday of every month, excluding special meetings. Meetings are broadcast on the home page.

The Springs Preserve is the premier place in Las Vegas to explore the valley's vibrant history through interactive science and nature exhibits, botanical garden, hiking, trails and live animal shows.
Featured attractions, events, and programs:
Science, technology, engineering and math come alive in the Springs Preserve's Botanical Garden. Bring your kids to one of the Youth Garden Series classes.
Treat it. Test it. Pump it. Protect it. Dive in to WaterWorks, the Springs Preserve's newest interactive experience!
Celebrate the contributions of African-Americans to our community with music, food and dance at the annual Black History Month Festival. Enjoy cultural learning and activities for the kids.