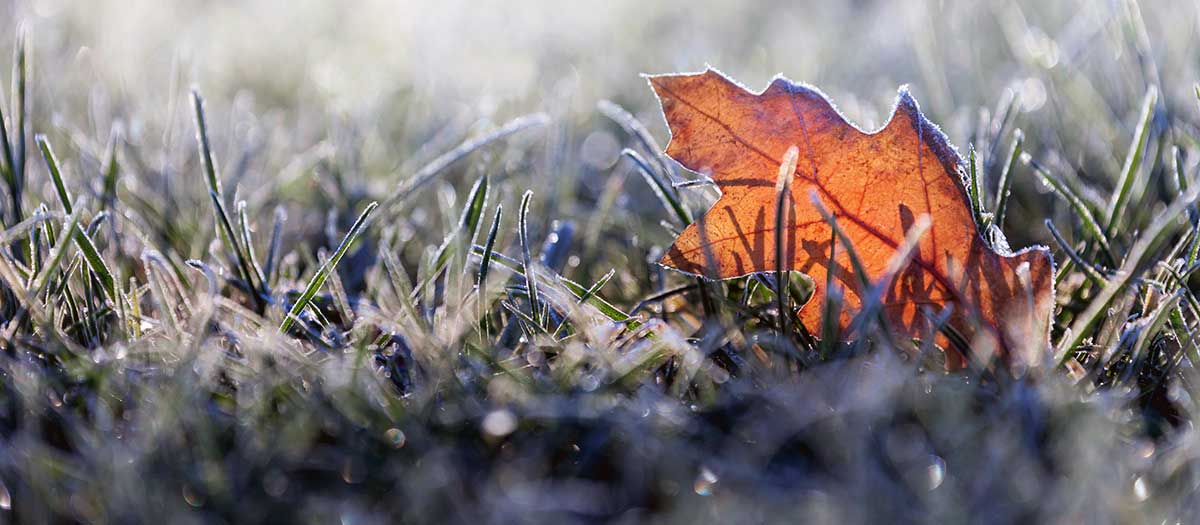 Fall watering restrictions in effect
Mandatory watering restrictions limit landscape irrigation to three assigned days per week from Sept. 1 through Oct. 31. Sprinkler watering on Sundays is prohibited.
Customer service
Our Customer Care department is dedicated to providing quality service to our customers.
Building a career while building relationships
Kenny King shares what he loves about his job and the relationships he's built while working for our organization.
Get your hands wet! View our employment opportunities.
Make your life a little easier! Switch to paperless billing
Just log in, select your account, under Switch to paperless billing, select "Enroll Now."
Don't have an account? Sign up for online access today!
See how electricity helps deliver water to your tap
Join Sean Vallesteros as he combines water and electricity to give you a shocking behind-the-scenes look at his job as an electrical engineer for the Water District.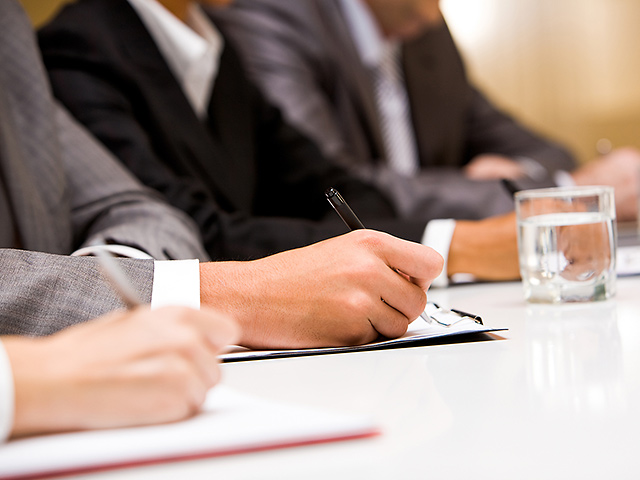 About our Board of Directors
The LVVWD Board of Directors meets on the first Tuesday of every month, excluding special meetings. Meetings are broadcast on the home page.

The Springs Preserve is the premier place in Las Vegas to explore the valley's vibrant history through interactive science and nature exhibits, botanical garden, hiking, trails and live animal shows.
Featured attractions, events, and programs: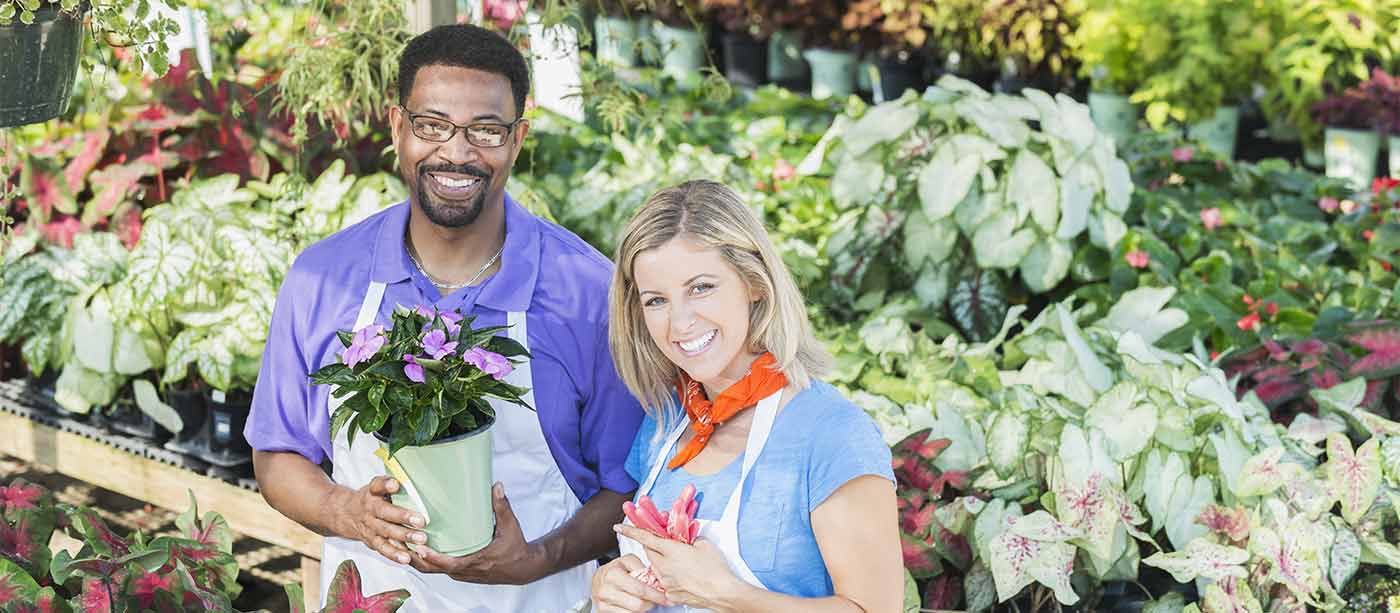 Autumn Plant Sale Find a diverse selection of water-wise plants, including plants that attract pollinators.
Grapes & Hops Festival
Sample fine wines, beers and food from local restaurants for a good cause.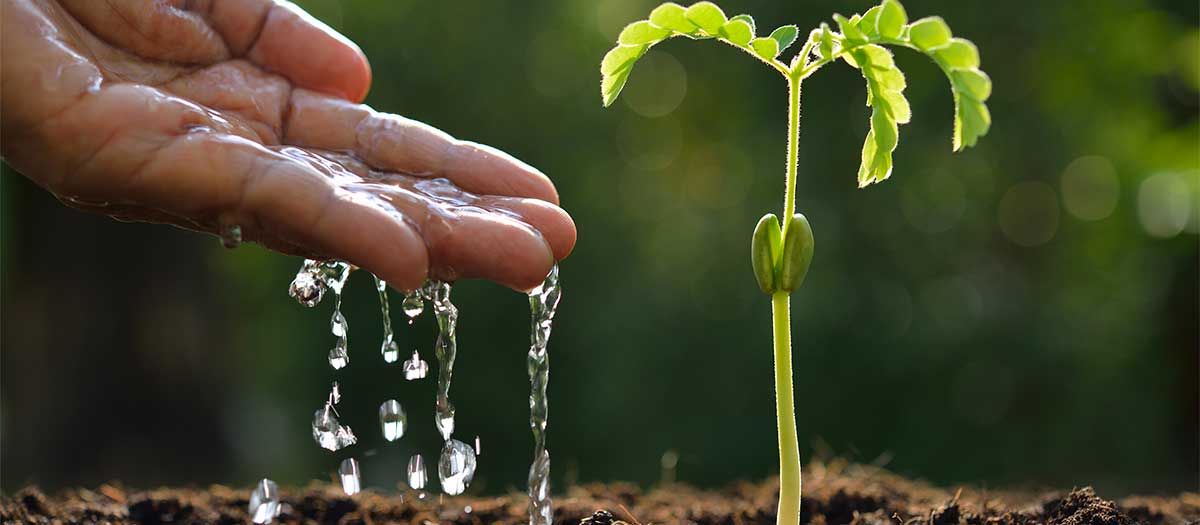 Garden Class: Water Wealth Water is life! Find a variety of ways to have a successful garden while conserving water.