The LVVWD customer service lobby is closed until further notice. The self-service payment kiosk located outside the lobby remains available for customer use Monday–Friday, 7 a.m.–6 p.m. Our call center is open Monday–Friday, 8 a.m.–5 p.m.

Mandatory fall watering restrictions are in effect
Check your watering clock! A friendly reminder from Ryan Reaves: mandatory fall watering restrictions limit landscape irrigation to three assigned watering days and never on Sundays.

Fall landscape tips
Fall in one of Southern Nevada's best planting seasons. It's also a good time to work on projects around your yard. Prune, fertilize and check your hard-working irrigation system to ensure it's in good condition.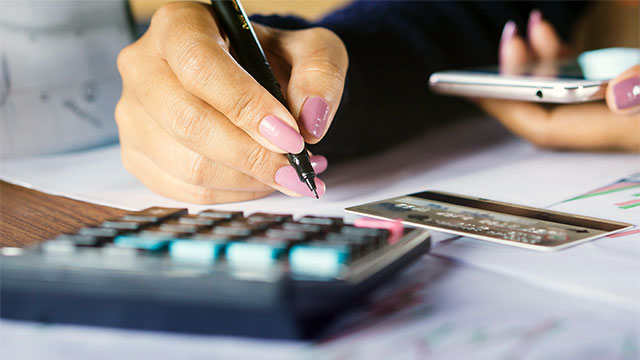 Concerned about paying your bill? We can help.
Beginning September 1, 2020, we will be resuming normal billing collections and processes for delinquent and past due accounts. We are continuing to work with customers facing financial hardships to establish payment arrangements.
If you're concerned about paying your bill, call us at 702-870-4194. Our call center is open Monday through Friday, 8 a.m. to 5 p.m.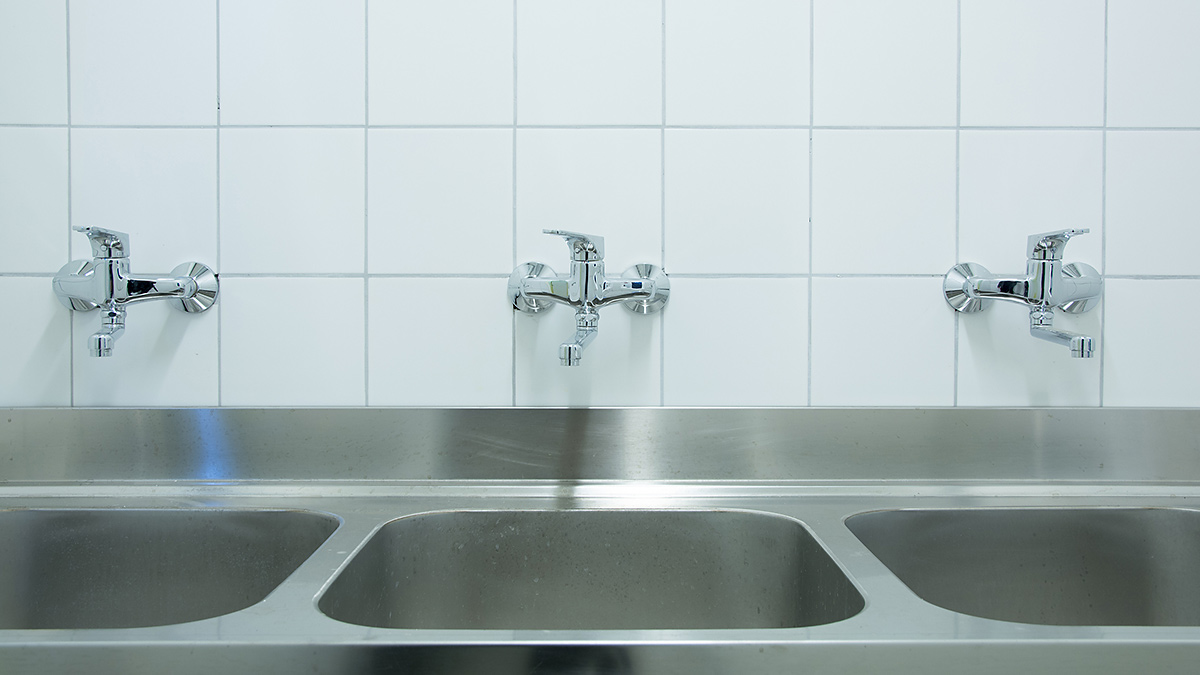 Guidance for flushing building water systems
With buildings shut down or infrequently used during the COVID-19 pandemic, water is not circulating through plumbing systems and has become stagnant. As building re-openings occur, business owners, operators and facility managers will need to take necessary steps to ensure the safety of their onsite water systems. Learn more about
flushing water systems
.
New Low Lake Level Pumping Station protects our water supply
The Low Lake Level Pumping Station doesn't just ensure the stability of our current water supply. It also unlocks opportunities to increase Southern Nevada's share of Lake Mead through partnerships with other states.
You can depend on your water quality
During this challenging time, one thing you don't need to worry about is the delivery and quality of your drinking water.
A message about coronavirus (COVID–19)
COVID–19 is a respiratory illness, like the flu, which is spread person to person—there is no indication that transmission can occur via drinking water supplies.
Southern Nevada's drinking water is treated using a combination of ozonation, filtration and chlorination, which are on the leading edge of water treatment processes and effective at removing contaminants from water. To ensure your water meets or surpasses drinking water standards, we also monitor water quality around the valley 24 hours a day, 365 days a year.

The Water District does not anticipate any current scenario that would interrupt water availability to our community. Get answers to frequently asked questions.

We are committed to ensuring your water quality, reliability and security because we know you depend upon it every day.
Information about COVID–19 prevention and treatment can be found at the Centers for Disease Control and Prevention's website.
About our Board of Directors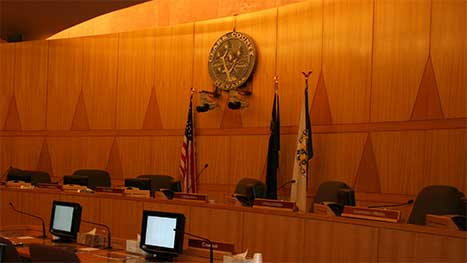 The LVVWD Board of Directors meets on the first Tuesday of every month, excluding special meetings. Meetings are broadcast on the home page.