Winter watering restrictions in effect
Water only on your one assigned watering day and never water on Sundays. It's the law! A friendly reminder, Ryan Reaves style.
Mandatory winter watering restrictions are in effect through Feb. 29.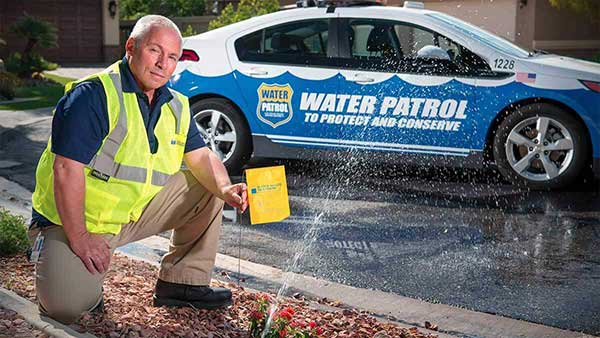 Report water waste
Conservation and water efficiency are critical to meeting Las Vegas' current and future water needs. Report water waste when you see it by filling out a water waste report form.
Report Water Waste
What's the difference between water waste and water leaks?
Reporting water waste helps our community conserve water, but leaks also waste water and should be reported.
Watch the video to find out more.
The forks in a career path
Listen to Dianne Ocon describe how she began her career with us as a high school student studying computer programming but found her true passion in our Engineering department.
Get your hands wet! View our employment opportunities.
Make your life a little easier! Switch to paperless billing
Just log in, select your account, under Switch to paperless billing, select "Enroll Now."
Don't have an account? Sign up for online access today!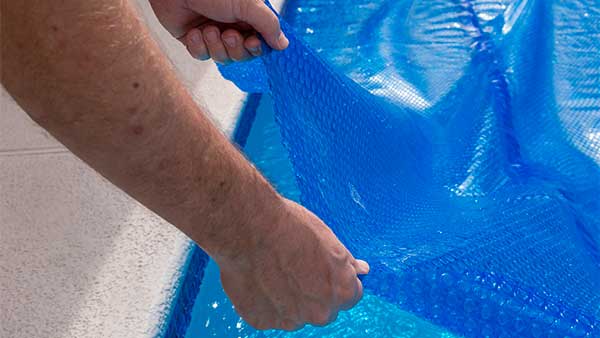 Don't be exposed! Cover your pool for the winter with a rebate
An exposed pool loses thousands of gallons of water per year to evaporation. Pool covers reduce evaporation by up to 90 percent, limit windblown debris, and conserve energy.
The Southern Nevada Water Authority offers a pool cover coupon.
About our Board of Directors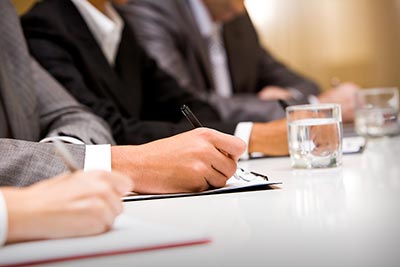 The LVVWD Board of Directors meets on the first Tuesday of every month, excluding special meetings. Meetings are broadcast on the home page.

The Springs Preserve is the premier place in Las Vegas to explore the valley's vibrant history through interactive science and nature exhibits, botanical garden, hiking, trails and live animal shows.
Featured attractions, events, and programs: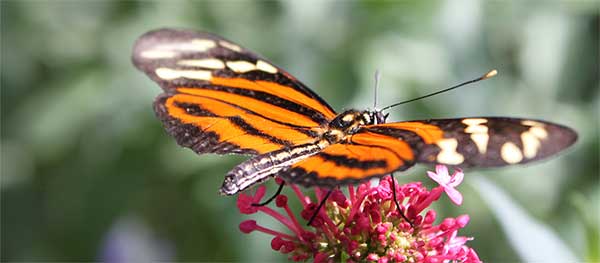 Butterfly Habitat
This seasonal exhibit is open each fall and spring, as temperatures allow.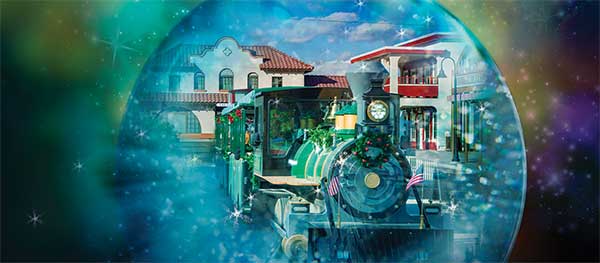 Holiday Express
Climb aboard the Holiday Express and be whisked away on a magical train ride to Santa's village.
Backyard Adventures
Visitors will learn that the backyard is a hidden world of science waiting to be discovered.