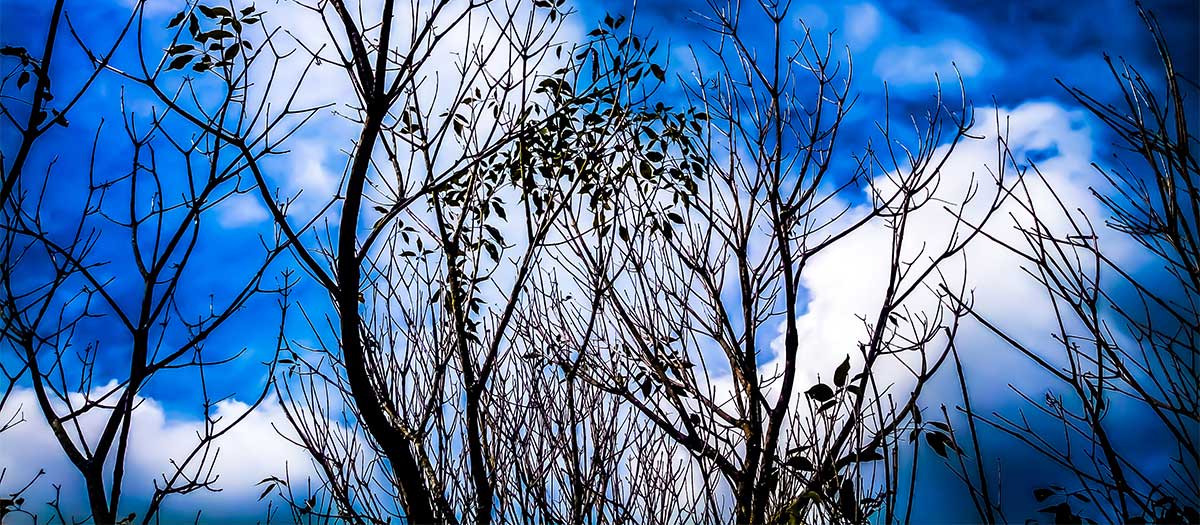 Winter watering restrictions in effect
Mandatory watering restrictions limit landscape irrigation to one assigned day per week from Nov. 1 through Feb 28. Sprinkler watering on Sundays is prohibited.
Help stop water waste
Conservation and water efficiency are critical to meeting Las Vegas' current and future water needs. Report water waste when you see it by filling out a water waste report form.
Report Water Waste
Customer service
Our Customer Care department is dedicated to providing quality service to our customers.
Preparing for possible shortage
With Colorado River water levels at their lowest in recorded history, our community is being asked to conserve more than ever. Water District General Manager John Entsminger explains why conservation is key to protecting our city's water supply.
Enjoy your day of rest
Remember, Sundays are always a day of rest for your sprinklers too!
Regardless of the season or your watering group, landscape watering is prohibited on Sunday.
The forks in a career path
Listen to Dianne Ocon describe how she began her career with us as a high school student studying computer programming but found her true passion in our Engineering department.
Get your hands wet! View our employment opportunities.
Water District receives top utility management award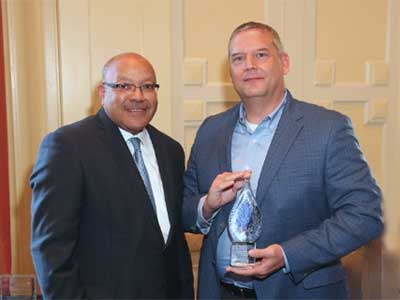 The Sustainable Water Utility Management Award "winners are industry-leading water systems with innovative managers and dedicated workforces who create sustainable utilities marked by high quality, affordable water, responsive customer service and attention to resource management and environmental protection."
—Association of Metropolitan Water Agencies President Mac Underwood
About our Board of Directors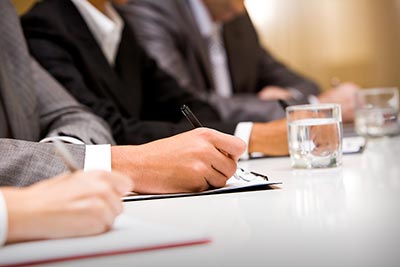 The LVVWD Board of Directors meets on the first Tuesday of every month, excluding special meetings. Meetings are broadcast on the home page.

The Springs Preserve is the premier place in Las Vegas to explore the valley's vibrant history through interactive science and nature exhibits, botanical garden, hiking, trails and live animal shows.
Featured attractions, events, and programs: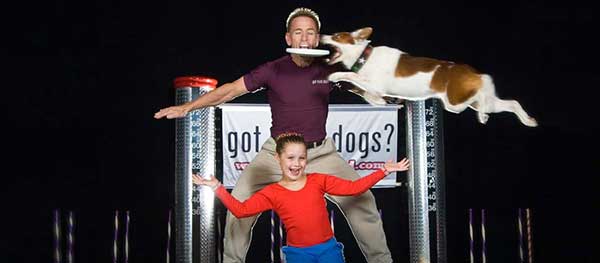 Jump! The Ultimate Dog Show
This action-packed show features incredible dogs performing amazing stunts.
Numbers in Nature: A Mirror Maze
Discover nature's amazing numerical patterns as you navigate the giant mirror maze!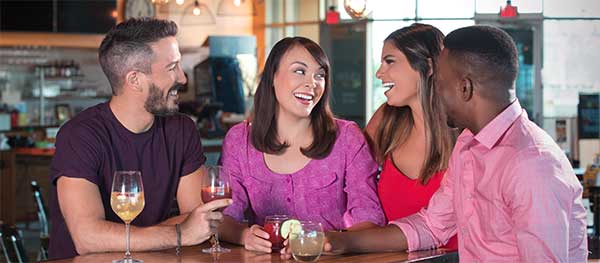 Third Thursdays
Featuring live music, specially-priced food and cocktail menu and discounted admission to the Origen Museum.