Customer service
Our Customer Care department is dedicated to providing quality service to our customers.
Putting your cat on a diet can be hard. Switching to paperless billing is easy!
Just log in, select your account, under Switch to paperless billing, select "Enroll Now."
Don't have an account? Sign up for online access today!
See how the Meter Service team makes your water work for you!
Curious about what Water District workers are doing in your neighborhood? Charles Moreland shows you what he's up to.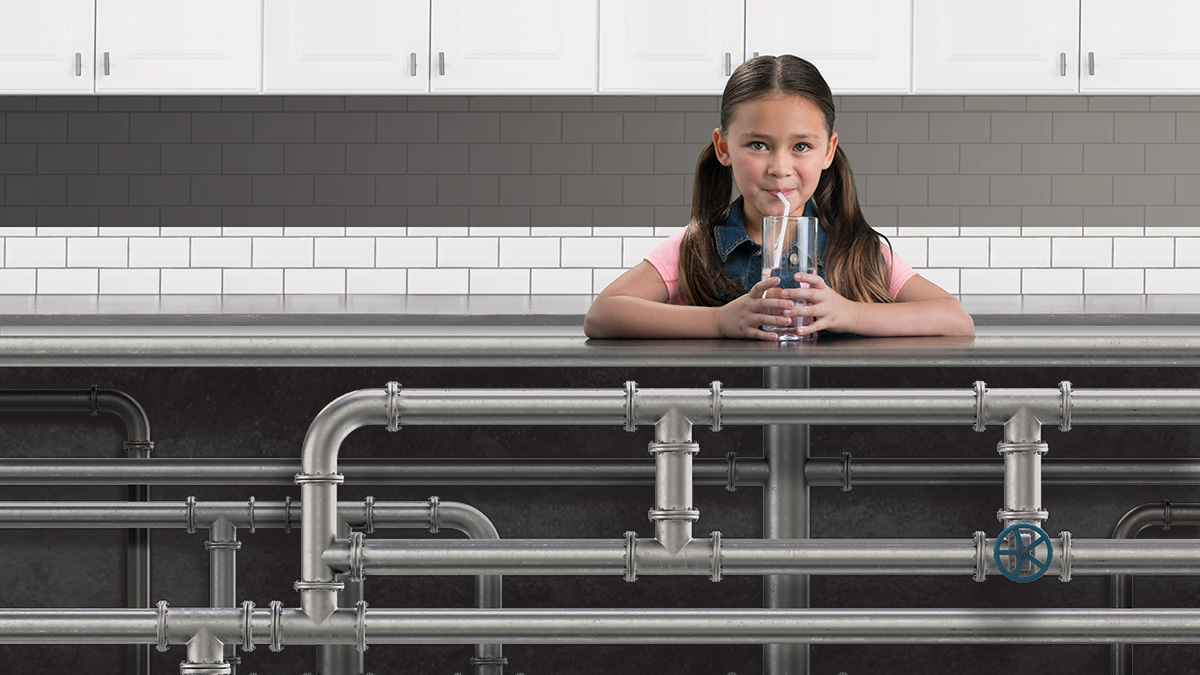 August is Water Quality Month
Learn where our tap water comes from, what's in it, and how it's treated and delivered throughout the valley. Read the 2018 Water Quality Report.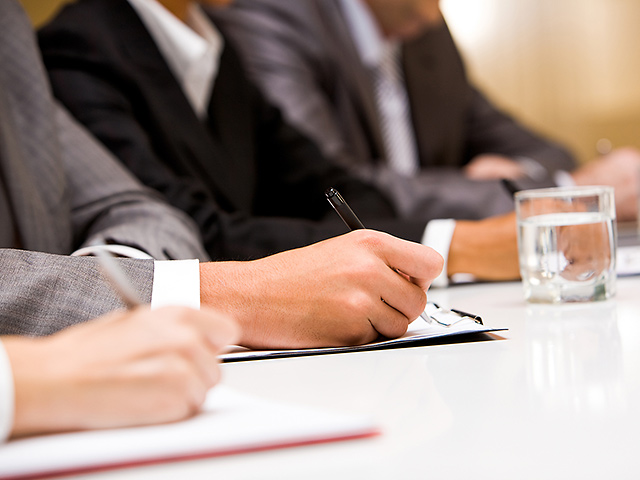 About our Board of Directors
The LVVWD Board of Directors meets on the first Tuesday of every month, excluding special meetings. Meetings are broadcast on the home page.

The Springs Preserve is the premier place in Las Vegas to explore the valley's vibrant history through interactive science and nature exhibits, botanical garden, hiking, trails and live animal shows.
Featured attractions, events, and programs:
Parents of children age 6-12, bring your kids to the Springs Preserve Adventure Camps. Choose from 10 awesome adventures featuring new, learning- and nature-based themes!
Discover how some animals defend themselves against predators at Nature's Ninjas—the Springs Preserve's newest traveling exhibit.
Join seasoned, professional chefs as they share the joy of incorporating deliciously sustainable and local ingredients into your culinary repertoire at a special, Hands-on Cooking Class: Wild Game.