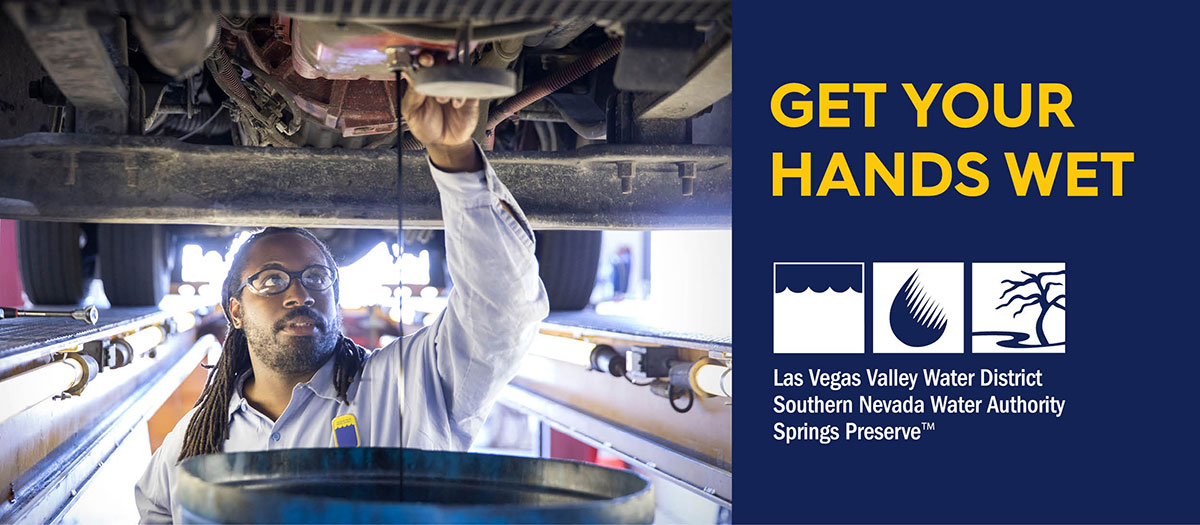 Jobs
Our mission and values
At the Las Vegas Valley Water District, Southern Nevada Water Authority, and Springs Preserve, we may all have a different office view, but we all have the same focus.
Respect for people. Integrity. Service. Excellence. Sustainability.
Hear from our team
We asked our employees what they love about their jobs.
From IT to engineering to water quality, the message is clear. They love working for the Las Vegas Valley Water District, Southern Nevada Water Authority, and Springs Preserve.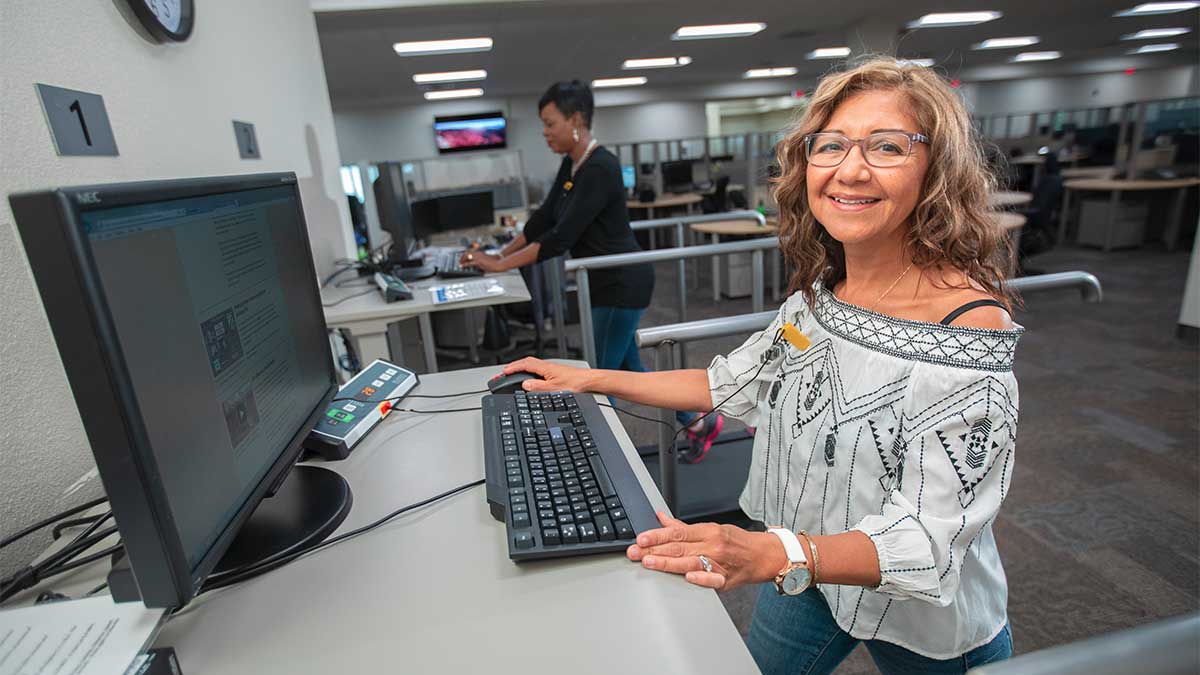 Apply today
Imagine a job where every day is a challenge.
Where your community depends on you to protect their future. Where you constantly learn, constantly grow.
Imagine yourself on our team.
View Job Openings

Benefits
We offer a highly competitive compensation and benefit package to all eligible employees.
Insurance
Health Insurance: Medical, Prescription, Dental, Vision
Employer paid Long Term Disability
Employer paid Term Life Insurance - $100,000 or 1 ½ times annual salary, whichever is greater
Accidental Death and Dismemberment coverage
Employee Assistance Program
Retirement
100% Employer paid Defined Benefit Retirement Plan (Not PERS)
Covered by Social Security
Deferred Compensation Savings Plan (no employer match) 457 and 401a
Paid leave
Paid vacation leave
Sick leave
Holiday pay
Flexible Spending Account Plans (125c)
Optional pre-tax salary deductions for unreimbursed healthcare expenses and dependent care.
Voluntary benefits
Wide variety of voluntary benefits to suit individual needs, including short-term disability, critical illness, Identity Theft, and Pet Insurance.
Education reimbursement
Onsite child care facility
Employee health and wellness programs
How to apply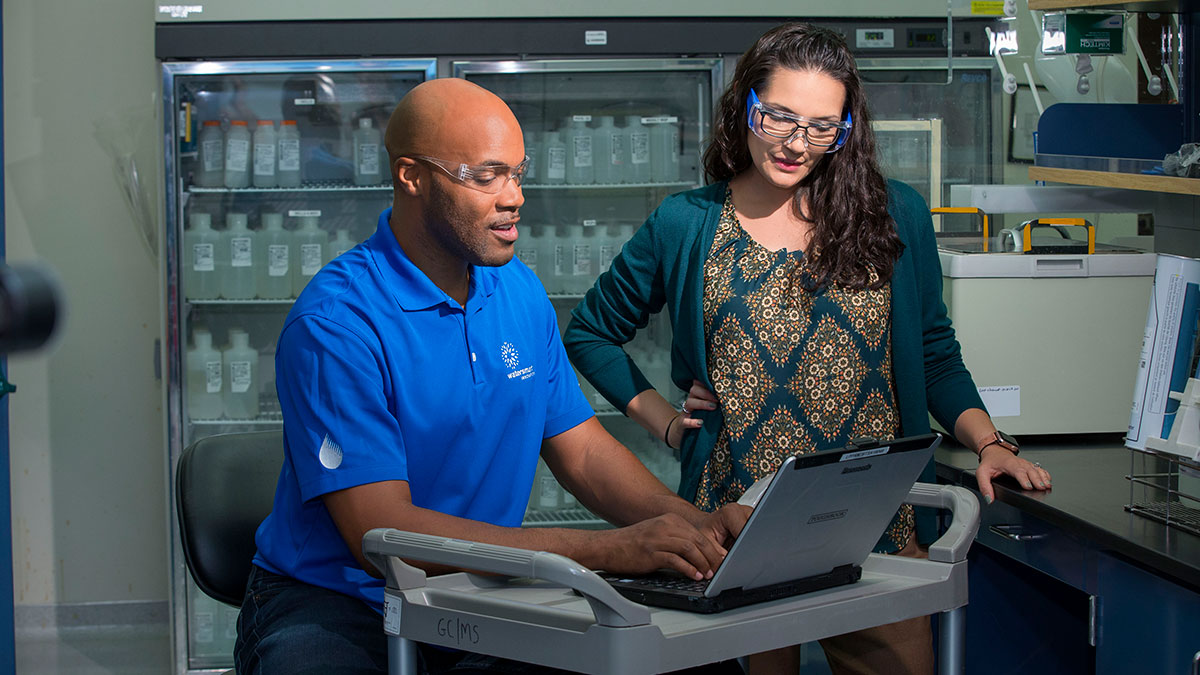 Apply online
View our current openings and click on the job title in which you are interested.
Follow the instructions to help you apply for that position.
Apply in person
Complete job applications using kiosks in our main lobby located at 1001 S. Valley View Blvd., Las Vegas, NV 89153. The lobby is open Monday through Thursday, 8 a.m. to 5 p.m.
Deadline to submit applications
Submit online applications and supplemental questionnaires to the Human Resources Department no later than midnight on the position's closing date.
Note: In compliance with the Immigration Reform Act of 1986, all persons offered employment must provide acceptable proof of identity and authorization to work in the United States.
Note to disabled applicants: Testing arrangements to accommodate impairments of disabled persons may be made by contacting Human Resources at 702-258-3933.
Contact Human Resources
By phone: 702-258-3933
In person or by mail:
1001 S. Valley View Blvd.,
Las Vegas, NV 89153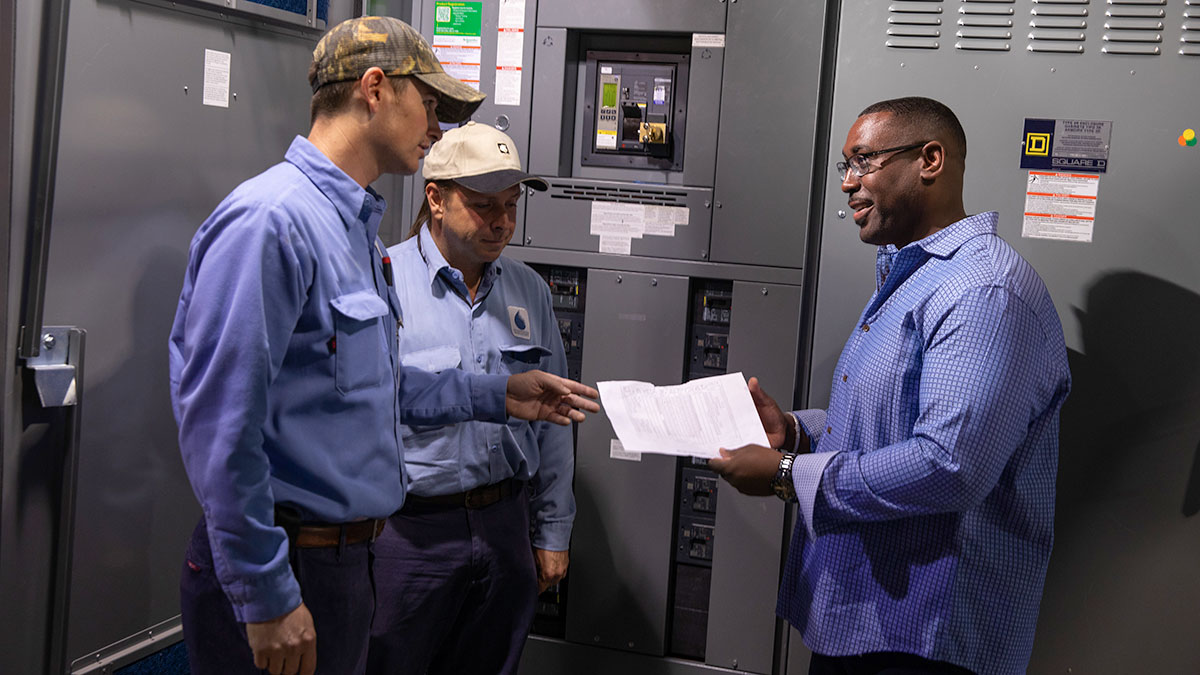 Diversity and inclusion
We ensure that our three organizations—the Las Vegas Valley Water District, the Southern Nevada Water Authority, and the Springs Preserve—are a place of opportunity where all people thrive.
We are proud to be an Equal Employment Opportunity Employer, and all qualified applicants will receive consideration for employment without regard to race, color, religion, sex, national origin, disability, protected veteran status or any other characteristic protected by law.
We highly value diversity of people found in our workforce, customers and in the community we serve. We value our employees' unique work experience and are committed to inclusion. By practicing inclusion, we provide all employees the support and opportunity to use their varied skills and abilities within the workplace.