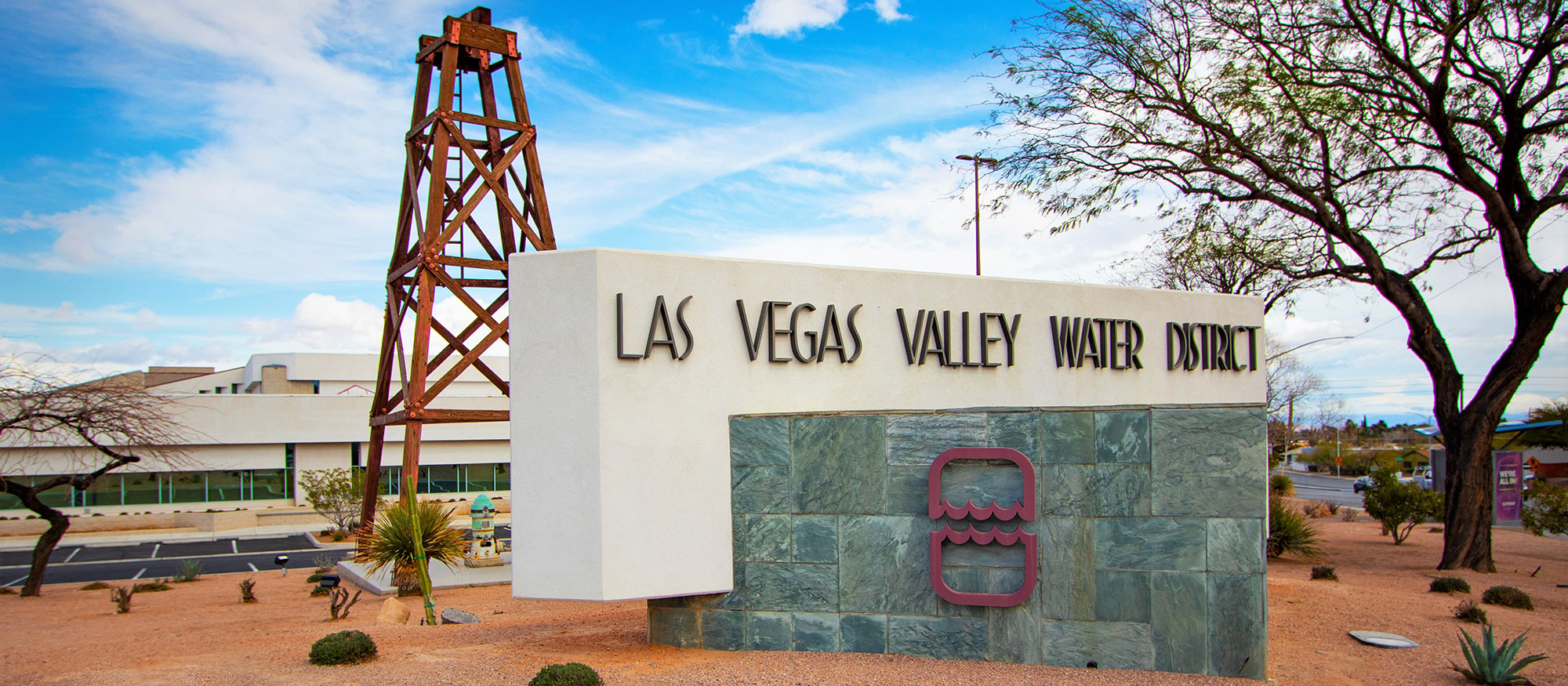 Jobs
Are you looking for an exciting challenge every day and the opportunity to grow in your career? We are committed to providing our people with an enriching and rewarding environment. Learn more about how you can become part of our team and make a difference for Nevada.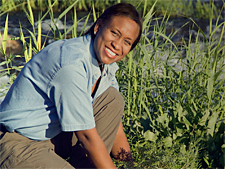 Working for a Sustainable Nevada
The sciences are among the many exciting fields vital to our mission of providing water resources to the Las Vegas Valley and educating our community on living sustainably.
How to apply
Apply online
View our current openings and click on the job title in which you are interested. Follow the instructions to help you apply for that position.
Apply in person
Complete job applications using kiosks in our Human Resources Department, which is open Monday through Thursday, 7 a.m. to 6 p.m.
Deadline to submit applications
Submit online applications and supplemental questionnaires to the Human Resources Department no later than 8 a.m. on the position's closing date.
Get notified of new jobs
Interested in one or more positions that are currently not open? Visit the Job Interest Cards page for the Water District. Place a check in the box next to each job category for which you would like to receive email notifications, and fill out the required information in the "Job Interest Card" section, then check the "Submit Request" button. Alternatively, you can choose the link at the top of each job description to submit a job notification request.
Questions?
If you need assistance, contact Human Resources at 702-258-3933.
Note: In compliance with the Immigration Reform Act of 1986, all persons offered employment must provide acceptable proof of identity and authorization to work in the United States.
Note to disabled applicants: Testing arrangements to accommodate impairments of disabled persons may be made by contacting Human Resources at 702-258-3933.
Benefits
We offer a broad range of benefits to help our employees maintain a balance between work and the rest of their busy lives.
Defined Benefit Retirement Plan - 100 percent employer paid, vested after five years, percentage of earnings based on years of service. Employer and employee both contribute to FICA (not PERS).
Insurance - 100 percent of premiums paid for employees and 85 percent of premiums paid for dependent coverage for medical, dental, vision with dependent coverage available; Life Insurance at 150 percent of salary (100 percent employer paid); Long-Term Disability (100 percent employer paid).
Paid Time Off – Vacation and sick leave accrued based on years of service.
Holiday Pay – 90 hours of holiday pay per calendar year.
Flexible Spending Account Plans (125c) – Optional pre-tax salary deductions for unreimbursed healthcare expenses and dependent care.
Employee Assistance Program – Free, confidential counseling for employees and their family.
Voluntary Benefits – Wide variety of voluntary benefits to suit individual needs.
Education Reimbursement
Onsite Child Care Facility
Diversity
From many, one
Respect for others is not just a kindness, it's a necessity at our three organizations: Las Vegas Valley Water District, Southern Nevada Water Authority and Springs Preserve.
Diversity not only gives us a stronger, more balanced work environment, but also helps us understand and relate to the broad community we serve.
Fostering respect
Our Diversity Council represents a variety of viewpoints, positions and departments throughout the district.
The council's goal is to recognize and value the similarities and differences among employees and management.
Through workshops, presentations and employee events, the Diversity Council helps foster respect for all of our various backgrounds.
Equal opportunities
We are an Equal Opportunity/Affirmative Action Employer. We do not tolerate discrimination or harassment of any kind. We support a drug-free and smoke-free workplace.
Our location
Contact Human Resources
Human Resources 
702-258-3933
Email us

By Mail
Las Vegas Valley Water District
1001 S. Valley View Blvd.
Las Vegas, Nevada 89153