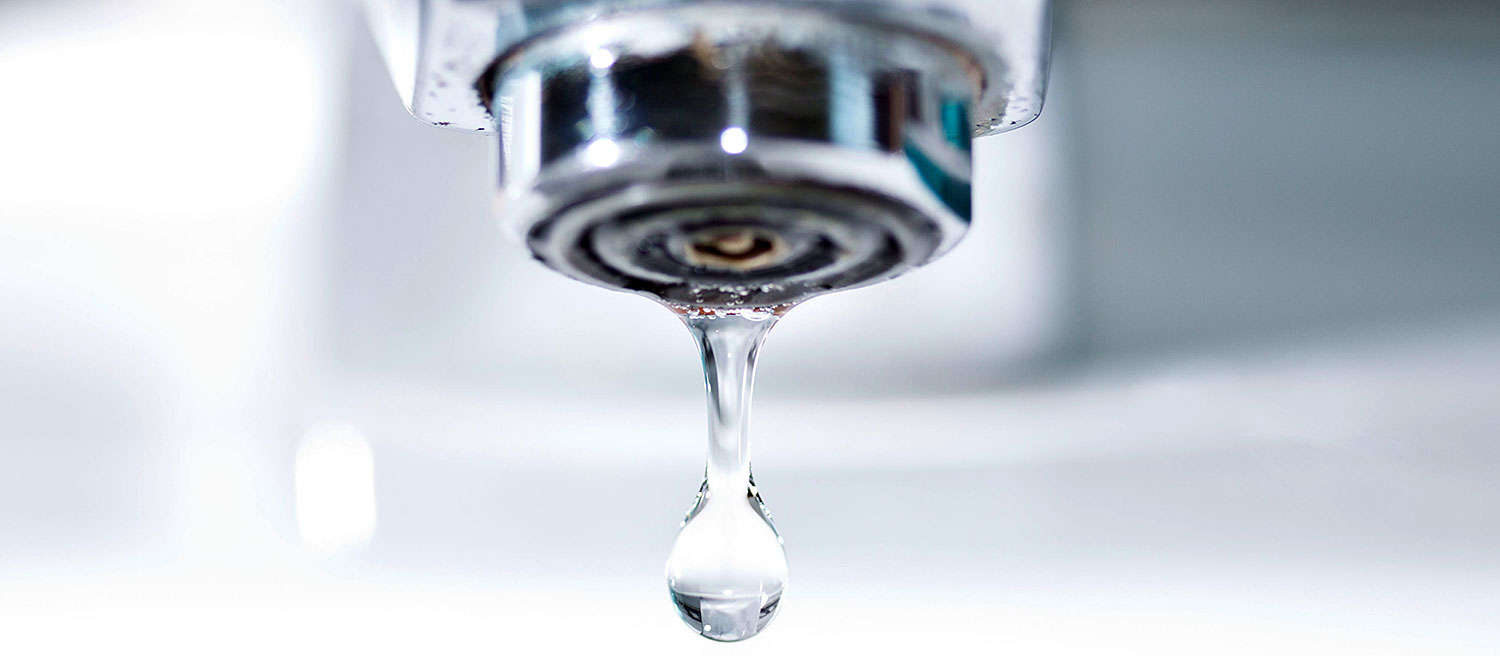 Service shutoffs
If your water service has been shut off and you don't know why, call Customer Care at 702-870-4194.
If you or a member of your household has a critical medical condition that could be worsened by an interruption in your water service, please call us at 702-870-4194, during regular business hours. We'll add health-related conditions to your customer record so we'll be able to notify you in case your service does require interruption.
Water is shut off due to an emergency in your area
There may be times when the Water District needs to shut off water service in your area due to an emergency. It's your responsibility to know the water systems in your home and take necessary precautions for an emergency shutoff. For example:
Turn all faucets to the "off" position. Faucets that were on before water was shut off will flow once the water comes back on, so you'll want to turn those off to prevent overflows.
Check specialized water systems, especially those with automatic timers, as they may or may not come back on when water service is restored. Specialized systems to check include:

Automatic ice makers
Water softeners
Swamp coolers
Automated watering systems for animals
Fountains with automatic fill features
Some irrigation systems, such as sprinklers and drip emitters on a timer
Don't be taken by surprise! To understand how a water shutdown may affect your home systems, take a few minutes to familiarize yourself with product manuals, follow the manufacturer's recommendations and call the manufacturer if you have product-related questions.
Water is shut off due to a delinquent account
If your water service is disconnected due to a delinquent account, you'll need to pay the entire account balance (past due charges, current charges and any security deposit or deposit increase assessed), plus $20 in processing fees to have service restored.
To restore service, payment must be made by calling 702-870-4194 during regular business hours. Our call center is open Monday–Friday, 8 a.m.–5 p.m.
We accept Visa, Mastercard, Discover, American Express or Diners Club international (with Discover or Mastercard logo).
Payments received by 5 p.m. Monday through Friday, excluding holidays, will generate a turn-on order. All orders will be completed by midnight.
Note: Payment at a satellite pay station, online, or our quick pay box will delay service restoration.
When is an account considered delinquent?
If your account is current, your water charges will be due 25 days after the date we issue your bill. If a balance remains after the due date, your account may be charged a 4 percent late fee.
If charges are not paid before we issue your next bill, your account is considered delinquent and your service is subject to immediate disconnection.
If your account is not yet delinquent, but you're having trouble paying, we can help. Please call Customer Care at 702-870-4194.