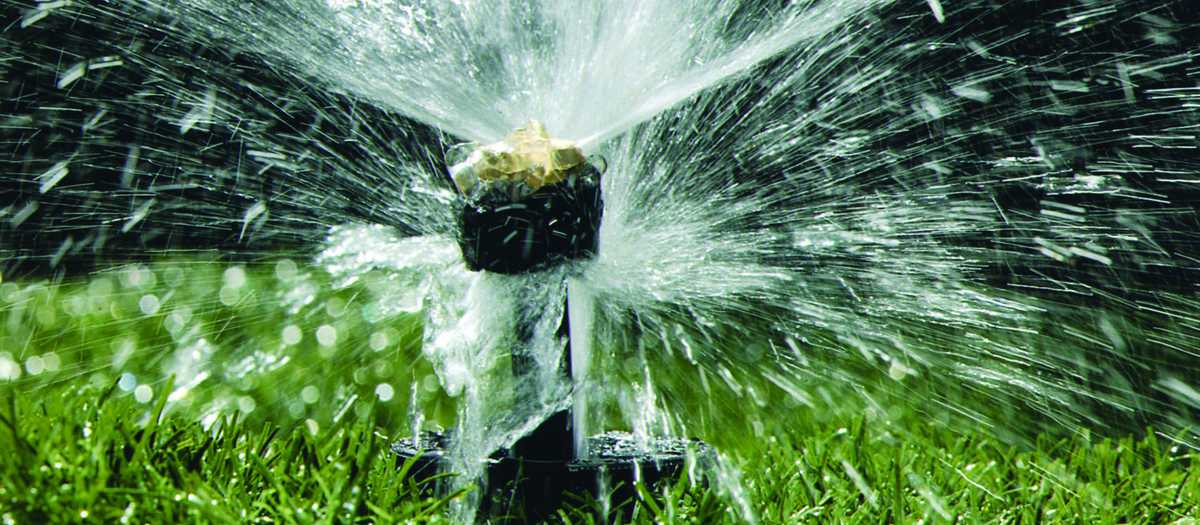 Water waste
As a condition of service, customers of the Las Vegas Valley Water District must use water delivered through the District's water system in a manner that avoids waste.
When you establish water service, you agree to abide by the District's service rules. Water waste is considered a violation of our Service Rules.
What is water waste?
Water waste is defined by the service rules as:
How is water waste identified?
When water waste is found, or reported, the Water District investigates, determines if there is a violation and, if so, issues a violation notice. Customers often don't realize there is a problem and correct it once it's pointed out.
If the violation continues, the Water District assesses a water waste fee on the customer's water bill.
You can help stop water waste
Help stop water waste by filling out a water waste report form or by calling the Southern Nevada Water Authority's Conservation Helpline at 702-258-SAVE.
Water waste exemptions
The following watering activities are exempt from water waste restrictions, as noted.
Drip irrigation
Drip irrigation and bubbler systems may run any day of the week. However, watering cannot exceed the maximum watering frequency according to mandatory watering restrictions.
Hand watering
Hand watering is allowed any day and/or time, if water does not spray or flow off the property.
Irrigation system testing
Supervised testing of irrigation systems is allowed if someone is physically present during the testing.
Nursery stock irrigation
Irrigation of vegetation intended for sale at a licensed commercial nursery is allowed. Water may not flow or spray off the property.
Overseeding-reseeding and new turf planting
You may water a new landscape or reseeded landscape daily for up to 30 days after the initial planting. This exemption is allowed once per calendar year. Call 702-822-8571 before the planting takes place so we can make note of this on your water account. Local turf limitations restrict the amount of grass that can be planted.
Public health and welfare
Water used to abate a health or safety hazard is allowed.
Residential car washing
Washing personal vehicles is allowed if you use a leak-free hose with positive shut-off nozzle.
Water-budgeted facilities
A facility that is assigned a water budget by the District, in accordance with Chapter II of the Service Rules, is exempt from time of day, assigned day and watering frequency restrictions.