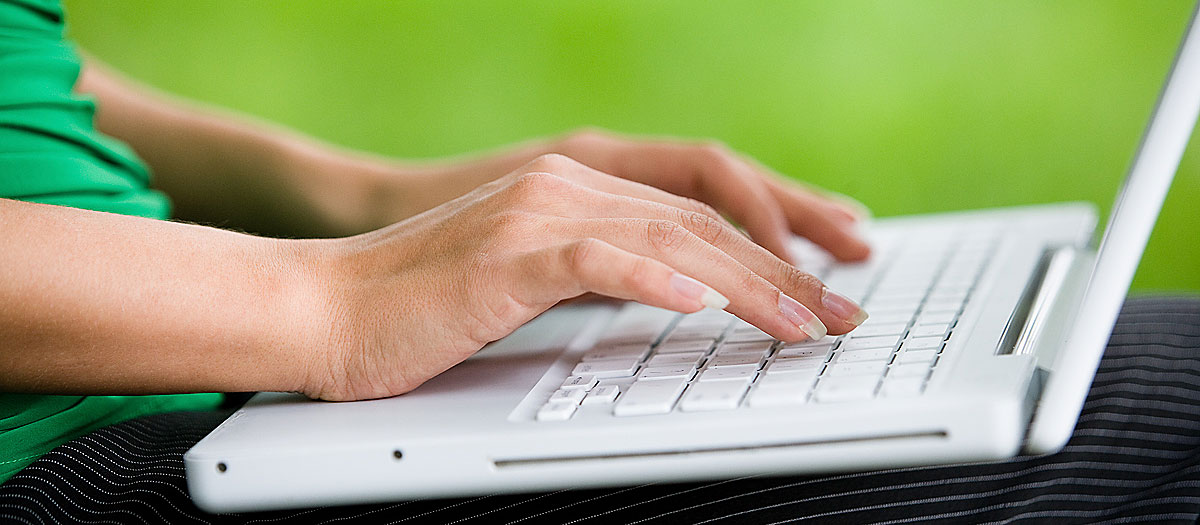 Start, stop or transfer service
Las Vegas Valley Water District Customer Service can help you start, stop and transfer service.
Note: Service requests will be processed in the order that they are received, and response times may vary based on volume. To expedite processing, please complete all fields on the forms listed on this page by using the correct topics/subtopics.
Start residential service
Start business service
Transfer existing service
Stop service
Service for special needs customers
Fees
Deposits
Service Rules