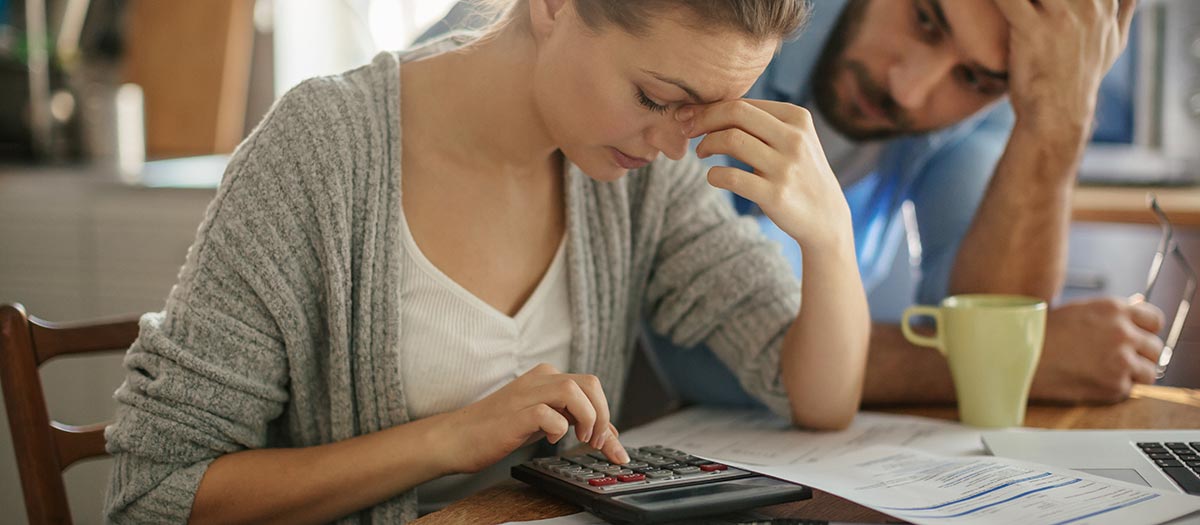 If your water bill is exceptionally and surprisingly high, you might want to use these tips to help you determine the cause before you give us a call. Note: The amount of your bill must be paid to prevent service shutoffs.
Landscape watering
Most significant increases in water use happen in the summer when you increase landscape watering. In fact, nearly 70 percent of your water use is outdoors, especially in the summer if you're watering grass.
Check out our landscape tips for warm weather to help you curb water use or consider removing grass and installing a water smart landscape. You may qualify for a Water Smart Landscapes rebate from the Southern Nevada Water Authority.
Do you have a pool?
You can lose thousands of gallons of water a year due to evaporation.
Buy a pool cover and help reduce that water loss.
If you're filling your pool several times a week, you may want to test for a leak.
Do you have a leak?
Perhaps your bill increased suddenly even though you haven't changed your water use at home. You may have a leak.
To learn how to check for a leak, see our Find a Leak section for information.
If you do find a leak and your water bill was exceptionally high, you may qualify for our Leak Adjustment Program after you fix the leak.
Leak adjustment program conditions
The customer must have been a resident of the property for a minimum of 13 months at the time of the leak.
Consumption must more than double the amount of water used during the same month the previous year.
The increase in consumption must have been caused by a leak which has been repaired.
The repair must be completed within 90 days of the increase in consumption.
The customer's account must be paid in full.
Submission for inclusion into the program must be received within one year of the leak.
Once we have received the required information, we will review your account against the program conditions.
To verify the decline in consumption on your property and to accurately calculate your adjustment, we may need to wait for your next monthly bill to print. The adjustment will appear on a subsequent statement.
If you think you qualify for this program or you want more information, call Customer Care at 702-870-4194.