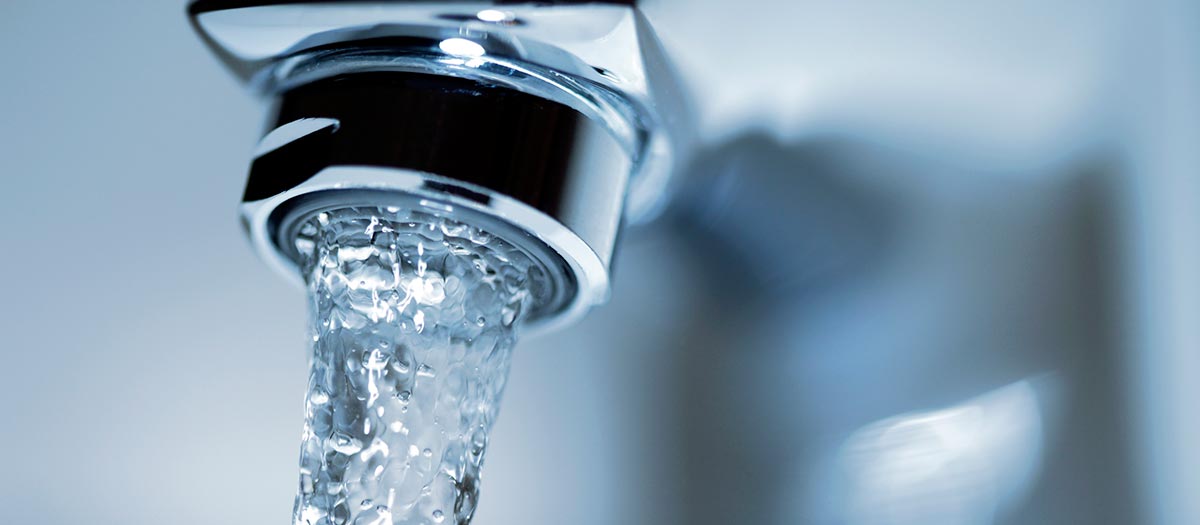 Water service
Need to start or stop water service, or transfer service to a different location? Have questions about your water meter or water pressure? We're here to help!
Location and hours
The Las Vegas Valley Water District's physical office at 1001 S. Valley View Blvd. is open Monday through Thursday, 7 a.m. to 6 p.m. Pacific time.
Our Customer Care call center is open Monday through Friday, 7 a.m. to 6 p.m. Pacific time.
Use our online bill payment system to get account information 24 hours a day or call our automated line at 702-870-4194. Additionally, we offer several methods to pay your bill.
We are closed on observed holidays.